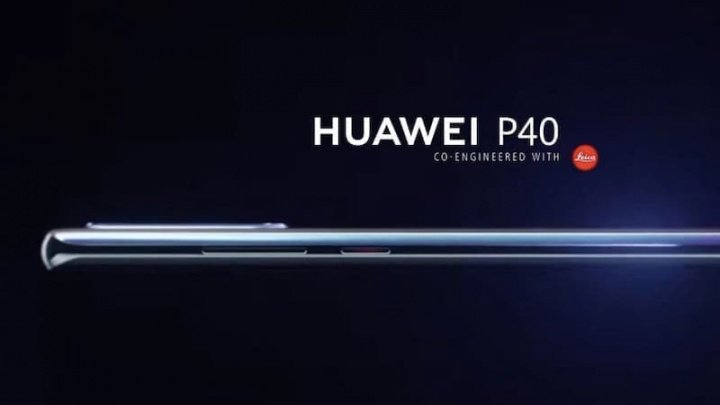 We may receive commissions for purchases made through links on our website. We appreciate your support.

It seems that the Huawei team has decided to focus on sympathy when it found itself having to choose the code names of Huawei P40 and Huawei P40 Pro, or the next two top models of the Chinese giant.

According to evleaks on Twitter, Huawei P40 would have as its code name Anna and Huawei P40 Pro Elsa, with reference to the two well-known characters of Frozen and Frozen 2, famous Disney animated films.

For those unfamiliar with these two characters, Anna is a princess while Elsa is a queen, with the ability to create snow and ice from her own fingers.

It is not clear why the Chinese giant has chosen these codenames for its next top of the range but it could be a way of making fun of the US authorities, with whom the relations are always tense and whose commercial ban has caused quite a few problems to the worlds second largest smartphone maker.

For months, Huawei has been working hard to improve its ecosystem, with the aim of guaranteeing its users a valid alternative to that of Google.Will it be enough to convince them?