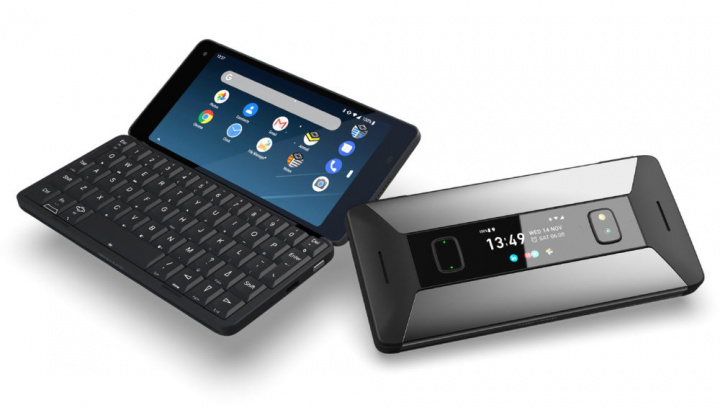 We may receive commissions for purchases made through links on our website. We appreciate your support.

The smartphone market today is centered on the two main operating systems on the market, Android and iOS.

However, in order to offer other alternatives, Planet Computers has now launched a smartphone with dual boot Android and Linux.

The smartphone market is constantly evolving and manufacturers are constantly looking for new ways to improve the user experience.If some follow hardware changes, such as folding screens or hidden cameras, others try to differentiate themselves by software.

This is the case of Planet Computers, which has now launched Cosmo Communicator, a device that will be able to run Android and other Linux distributions (Sailfish, Linux Debian and Linux Kali).
A smartphone where you can run Linux
With a shell design, the Cosmo Communicator has two touch screens: an external 2 AMOLED and another internal Full HD 6. In addition, we find a complete physical screen with illuminated keys and 5 levels of brightness and 4G connectivity.
In terms of processing, you will be in charge of a MediaTek Helio P70 that will be accompanied by 6 GB of RAM and 128 GB of internal storage.The only camera of this equipment, which plays the role of main or frontal, has 24 MP.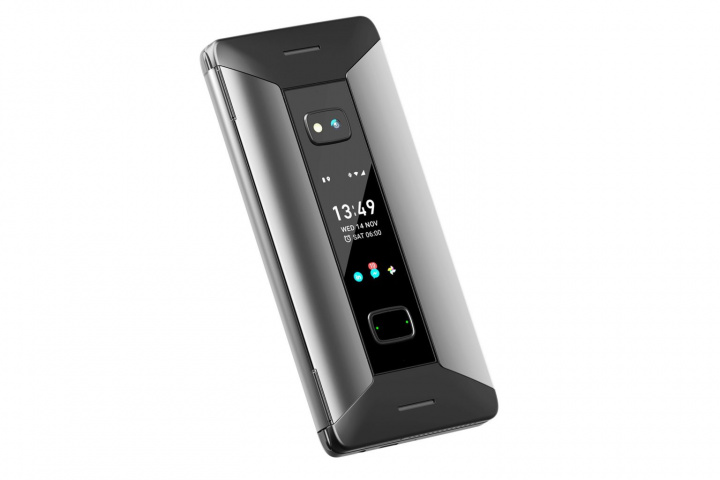 Although it runs several operating systems, Android and several Linux distributions, this will not be a device for a basic user.As expected, some advanced knowledge is needed, as it is necessary to know how to partition the storage and modify the boot.
With a price of 799 pounds (about $1050), it can be purchased on the Planet Computers website.
This is a very targeted device for more advanced users, but it offers an interesting proposal.At the software level we find a mix of Android and Linux, and in hardware we see a shell-like aspect, two screens and a full keyboard.