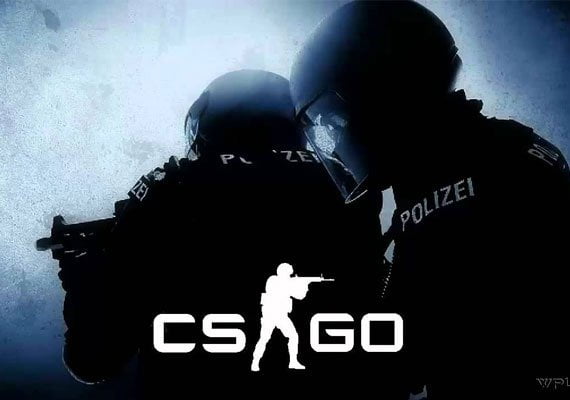 We may receive commissions for purchases made through links on our website. We appreciate your support.

It is safe to say that CSGO is the most played (in terms of concurrent) game on steam.

Just recently, after the COVID-19, Counter-Strike: Global Offensive recorded most concurrent connections playing the game.

As of now, the CSGO servers seems to be down as gamers from throughout the world are reporting error that is stuck on Connecting to the CS:GO Servers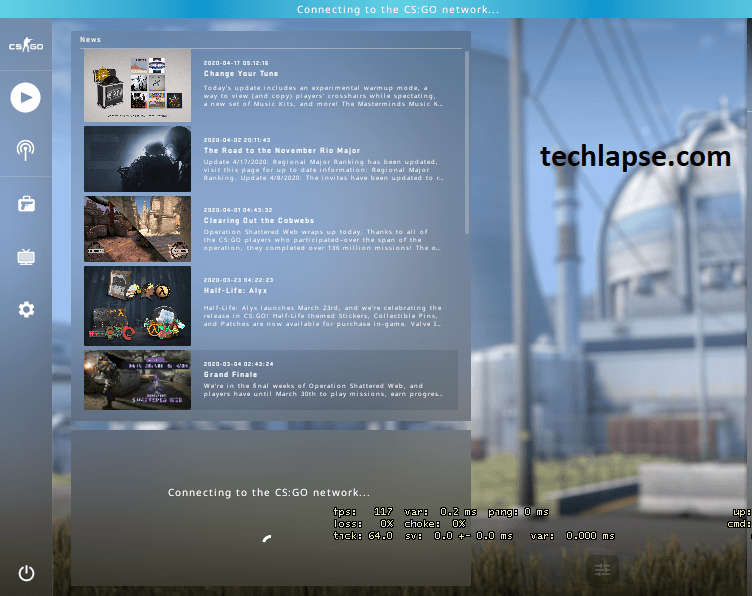 Whilst others are able to connect but cant seem to join with their team or connect to a match.
According to outage.report, the issue started around 14:00 (GMT -4), whereas, as of writing this article there have been 700+ reports so far.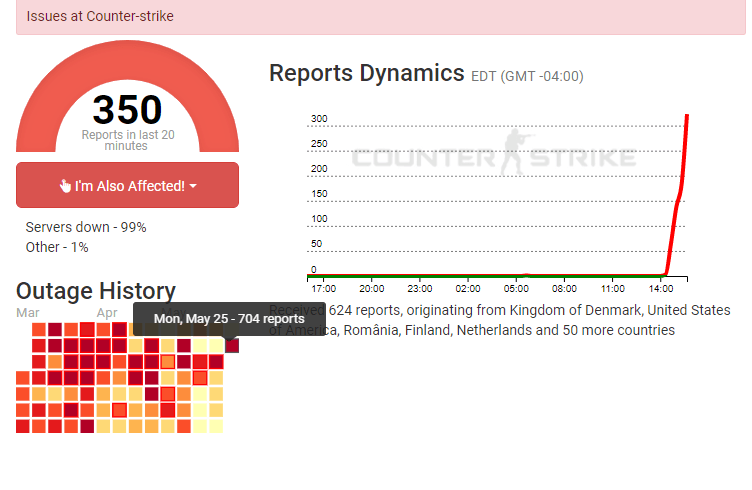 okay i go to stream and csgo servers are down gg.

Kappzr (@bykappzr) May 25, 2020
.@CSGO servers down pic.twitter.com/NAOyN4BqBm

Cemil Ozkebapci (@cemilozkebapci) May 25, 2020
Dota 2 gets big update

CSGO matchmaking servers go down pic.twitter.com/6NZdx5kgXD

Haci (@DonHaci) May 25, 2020
CSGO Servers expected time to resolve?
Considering the similar events that happened in the past which was resolved quickly within 30 Mins 1 hour, we should expect that this might not take long as well.
Join our Telegram channel to stay up-to-date with the latest news Click to join