We may receive commissions for purchases made through links on our website. We appreciate your support.

From today, the new mydlink app is available for controlling the brands smart home products, with many new features. The revamped mydlink app gives users smarter, more customizable and intuitive controls for their smart home.

The one operated by D-Link is a complete restyling of the mydlink app, which aims to increase usability. The application has been redesigned with new functions and an even more intuitive graphical interface to offer customers a simple and safe way to monitor their smart homes at any time and even remotely.

The mydlink app now supports Bluetooth smart configuration which allows cameras to be up and running in seconds. There is also a new Scenes feature, which allows you to control and automate multiple connected devices at any time.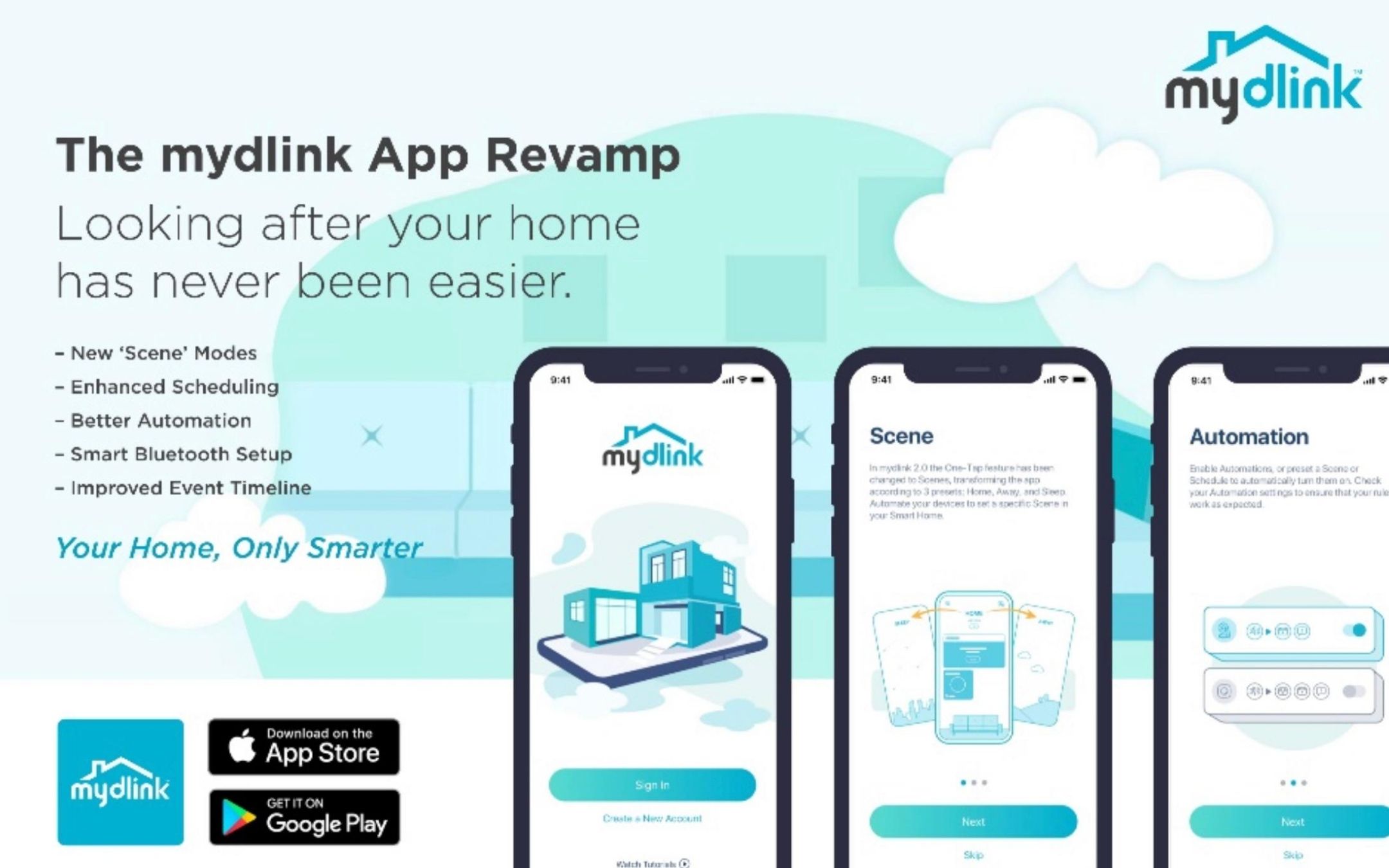 D-Link has also announced several new features: from simpler device programming, to automation, as well as an improved event timeline to allow users to quickly and easily see what happened and play related videos. .
Recall that the mydlink app allows users to control and monitor D-Link smart home devices such as cameras, smart plugs, or sensors directly from a smartphone or tablet. The mydlink portfolio is now very broad and offers a modular experience, while the platform is hosted in five regional data centers located around the world to ensure compliance with local privacy and data protection regulations in markets around the world.
The mydlink application is compatible with Google Assistant and Amazon Alexa and can be downloaded free for iOS is Android from the respective links.