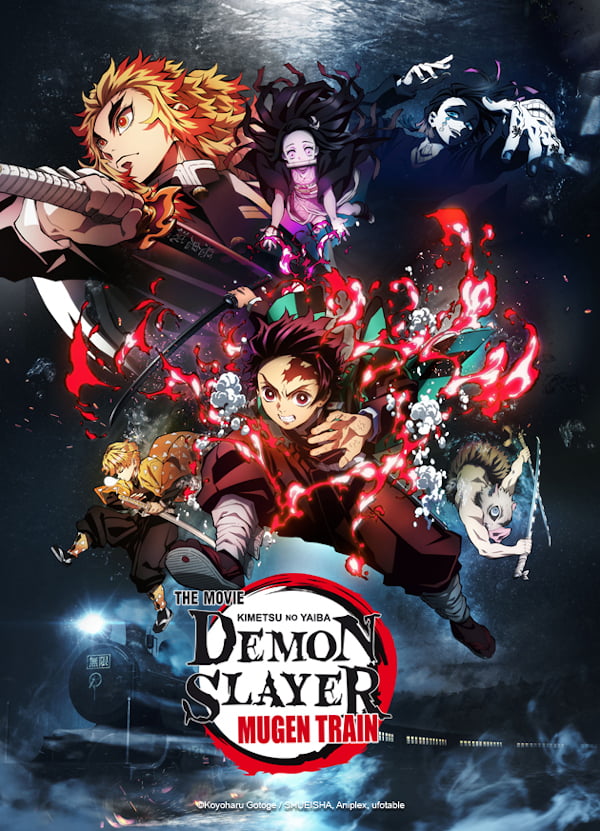 We may receive commissions for purchases made through links on our website. We appreciate your support.

The first official results have arrived for Demon Slayer: Mugen Train, the new animated chapter of the manga by Koyoharu Gotge. The film in the first three days grossed 4,623,117,450 yen (almost 43 Million USD), for a total of 3,429,930 tickets sold.

With these data Demon Slayer: Mugen Train becomes the highest-grossing film this past weekend worldwide. We recall how on the first day alone it grossed 1.2 billion yen, while in the second 1.7 billion yen, thus recording the best ever grossing in the history of Japanese cinema for the first two days. Some cinemas are showing the film up to 40 times a day.

In the meantime, however, Violet Evergarden The Movie in its fifth week of screenings has dropped to the fifth position, grossing for the moment 1,454,170,500 yen (about 11,652,000 USD).

Also, the Demon Slayer sequel film was recently announced by Dynit.