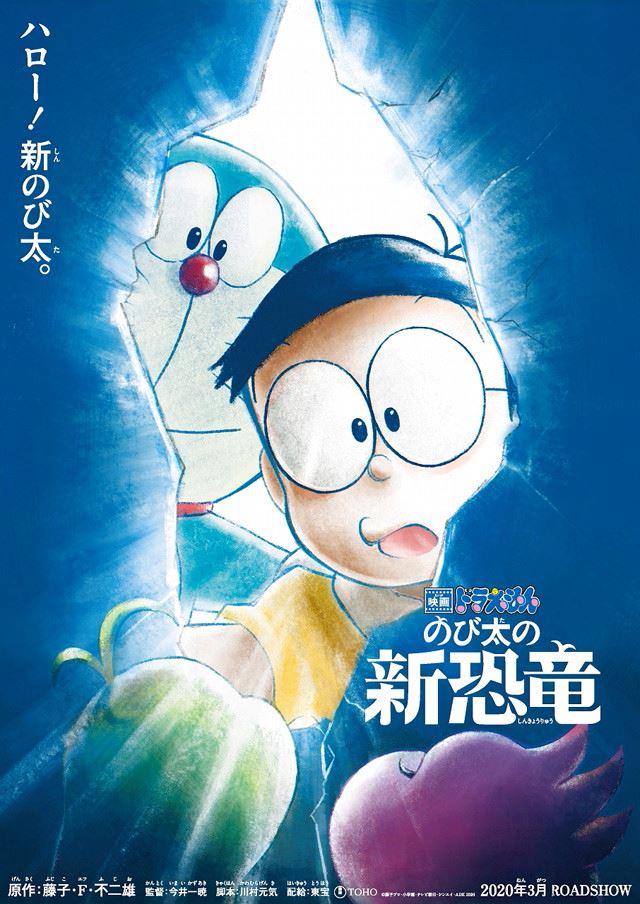 We may receive commissions for purchases made through links on our website. We appreciate your support.
Update August 2020 :
Doraemon the Movie: Nobitas New Dinosaur has been delayed due to the spread of the coronavirus in Japan. As a result this Doraemon film has been postponed due to the public safety and health in Japan.
The new release date is now set for August 7, 2020.
2020 is pre-announced as a historic year for all fans of manga and Japanese cartoons, as the 40th film of the Doraemon will be screened in cinemas. 50 years after the creation of the manga and 40 years after the first film was made, the blue cat from the future and his friend Nobita will return to the cinema with the film entitled Nobita no Shin Kyoryu ( Nobitas New Dinosaur ).
Check out the teaser.
Two friends, Kyu and Myu, newborn dinosaurs that will have to find their place in a world that they dont know at all (can be seen at the bottom of movies poster).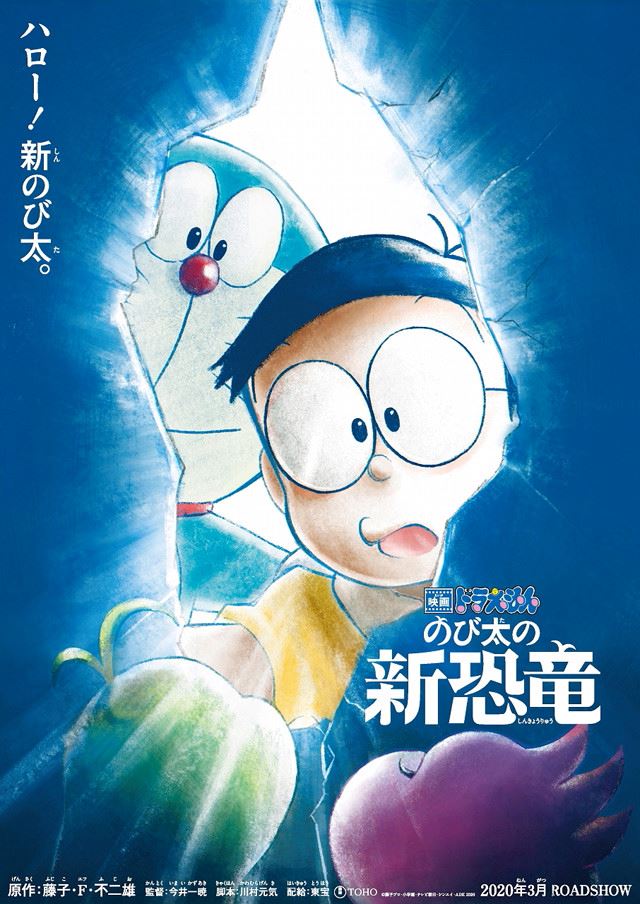 Doraemon: Nobita no Shin KyoruDirected by Kazuaki Imai, who has already worked on the Doraemon anime, while the script was entrusted to Genki Kawamura.
Also Read:The best shonen animes to watch in 2020 [Updated]
For those not familiar, the general plot of the Doraemon franchise follows the adventures of the unfortunate young Nobita Nobi, who, with the help of the robot cat Doraemon, tries to change his future and become a better person. With over 170 million copies sold worldwide, Doraemon is considered one of the most famous and successful manga and anime series of all time.
Doraemon: Nobita no Shin Kyoru will arrive in cinemas on August 7, 2020 .