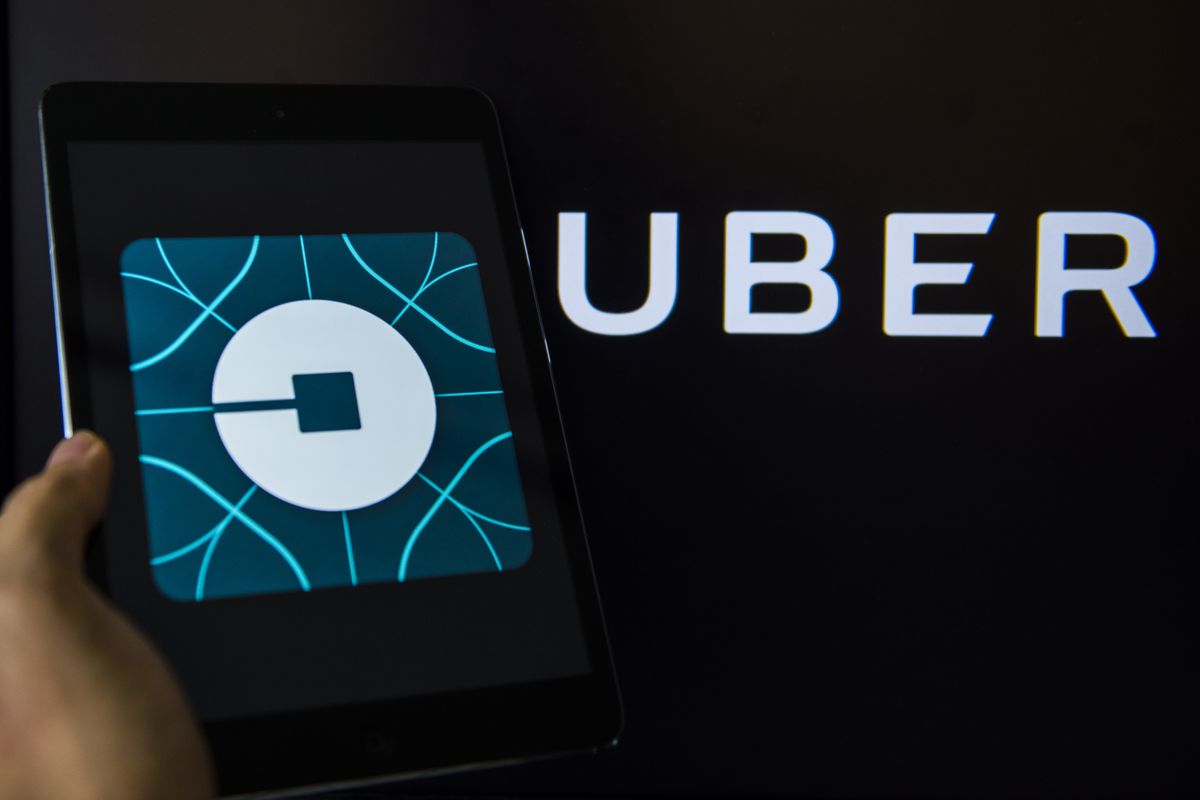 We may receive commissions for purchases made through links on our website. We appreciate your support.

According to theinformation, the Saudi Arabian Public Investment Fund was one of the first investors to trust Uber billions of dollars last year.

However, due to the initial placement of Uber shares, this fund has lost more than other investors.When investing the value of the companys shares was 48.77 dollars per 1 share, at the time of writing the news, this figure was at the level of 42-45 US dollars.

Immediately after the launch of the IPO fund, Saudi Arabia lost more than $ 200 million of its investments, which amounted to $ 3.3 billion.