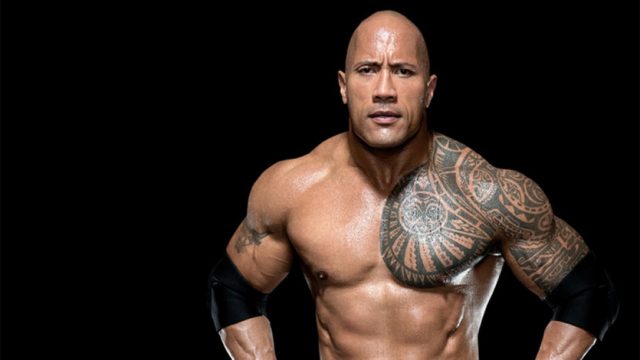 We may receive commissions for purchases made through links on our website. We appreciate your support.

Dwayne The Rock Johnson has been named the Forbes highest paid actor of 2019. He is the richest among the list, mostly filled by Avengers players.

The former professional wrestler was recorded collecting US $ 89.4 million over the past 12 months. That made him go back to topnotch, having previously tasted the position in 2016.

After briefly becoming the richest in 2016, two years later The Rock was in the number two position.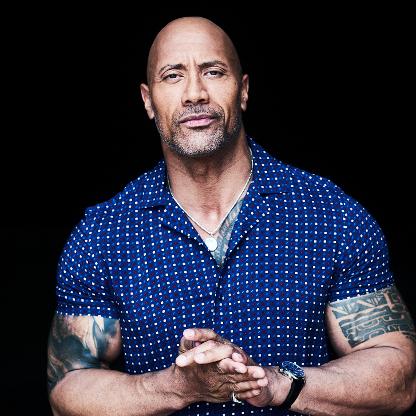 The 47-year-old actor gained wealth thanks to Jumanji: Welcome to the Jungle, as well as from the release of film Fast and Furious: Hobbs & Shaw.
He has become the banks favorite star, said Comscore analyst Paul Dergerabedian.And he continues to work, tirelessly,
Read also:Fast & Furious 9: John Cena confirmed as replacement for Dwayne Johnson
Not only from those two films, Johnson also gained profits from theBallersserieson HBO, hosting theTitan Gameson NBC, his fashion line business, and the advertisements that recruited him.
He is multi-platform, cross-label advertising comes for himself, like no other, said Dergarabedian.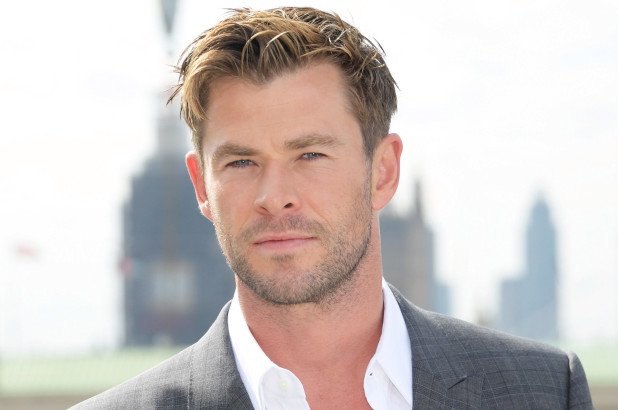 After The Rock, Chris Hemsworth came in second with a total income of US $ 76.4 million.The Australian actor is one of the fewAvengers caststo make the Forbes list of richest actors this year.
The list of the richest actors was made for the period June 2018 to June 2019, to coincide with the release ofAvengers: Endgamewhich became the best-selling film of all time.
Hemsworth, who played Thor, is followed by Robert Downey Jr. who plays Iron Man in third, then Bradley Cooper the Rocket in sixth, Chris Evans the Captain America in eighth and Paul Rudd the Ant-Man in ninth.
A number of other names that have appeared on the list of the richest actors also re-appear as Jackie Chan, Will Smith, Adam Sandler, and Bollywood star Akshay Kumar.
However, last years most expensive actor champion, George Clooney was thrown out of the top 10 after he agreed to do the tequila business for US $ 1 billion.
List of 10 highest paid actors in the world version of Forbes 2K19 this year.
1. Dwayne Johnson, U $ 89.4 million
2. Chris Hemsworth, US $ 76.4 million
3. Robert Downey Jr., US $ 66 million
4. Akshay Kumar, US $ 65 million
5. Jackie Chan, US $ 58 million
6. Bradley Cooper, US $ 57 million
7. Adam Sandler, US $ 57 million
8. Chris Evans, US $ 43.5 million
9. Paul Rudd, US $ 41 million
10. Will Smith, US $ 35 million