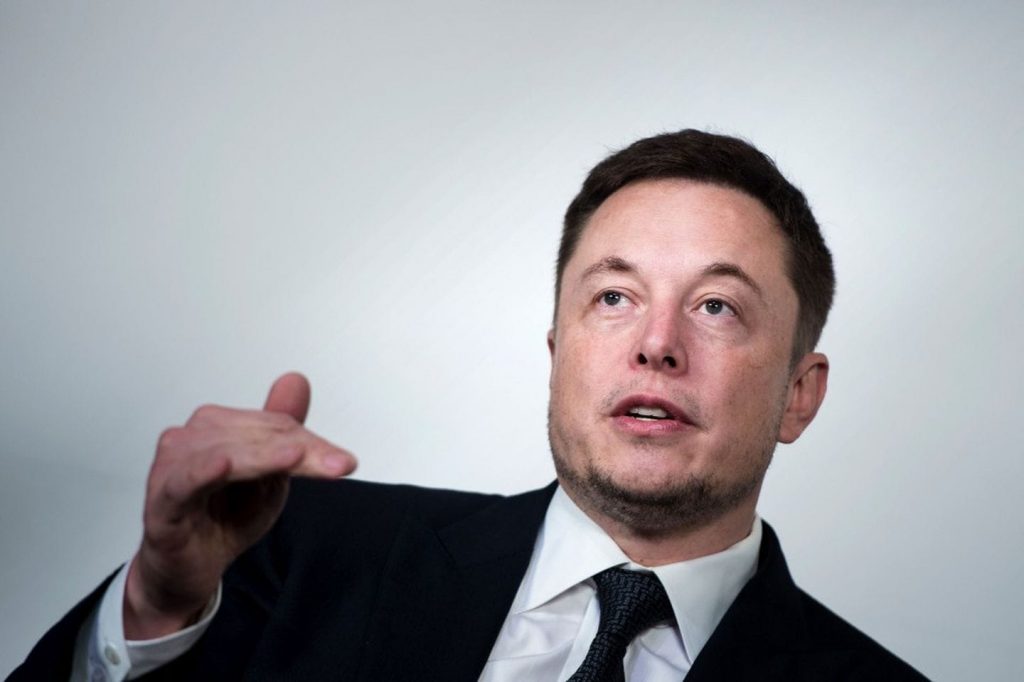 We may receive commissions for purchases made through links on our website. We appreciate your support.

Elon Musk, the founder of Tesla and CEO of SpaceX commented on the lawsuit filed by Blue Origin CEO Jeff Bezos against NASA after Musks company won a contract with NASA last April.

You sue your way to the moon by filing cases no matter how good your attorney is, Musk told reporters at Code, referring to Blue Origin and Jeff Bezos.

The space race among billionaires heated up when Blue Origin sued NASA in August after SpaceX won the moon contract to build a spacecraft to return astronauts to the moon for the first time since 1972.

Amazon responded to Musks comments, saying that Musk and his companies have their own history of suing the US government, and Amazon said in a statement to CNBC: It is difficult to reconcile their historical record with their recent position on others filing similar lawsuits.

NASA has stopped working with SpaceX while it awaits a decision on the lawsuit, which is expected to come in early November.