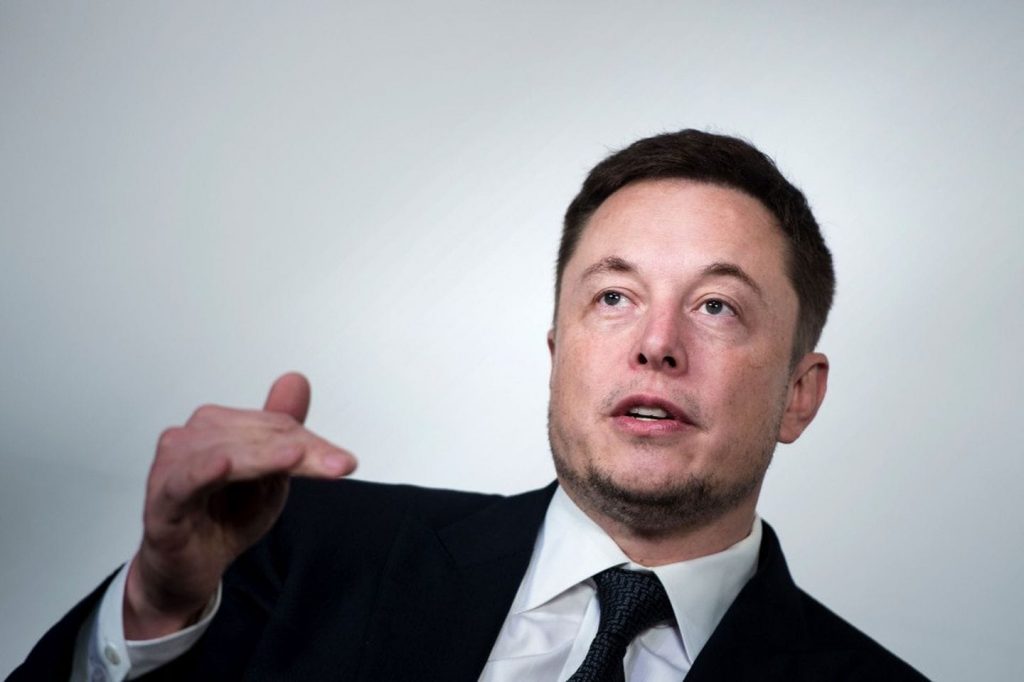 We may receive commissions for purchases made through links on our website. We appreciate your support.

Tesla has been actively improving and updating its car software. It serves not only to address the basic and important functions associated with driving but also in areas as diverse as entertainment.

After seeing new games coming to this area of Elon Musks cars, Teslas strongman seems focused on bringing more news.The latest one seems to be really relevant, with the Grand Theft Auto V coming soon.
Elon Musk wants another game in his cars
Despite being focused on news that it wants to launch soon, associated with autonomous driving, Tesla has not stopped in other areas.The brand continues to improve its user interface and entertainment center.
With very interesting recent improvements, the brand that continues this path and Elon Musk has revealed a possible novelty. In a message shared on his Twitter account, Teslas strongman revealed that a new game is about to appear in Tesla.
Only a matter of time before someone steals a Tesla while playing GTA on a Tesla

Elon Musk (@elonmusk) June 26, 2020
Grand Theft Auto V will arrive soon
Of course, this will not be any game with low graphics and processor requirements.We are talking about the Grand Theft Auto V, which Tesla may soon have running on the consoles of its cars, for the entertainment of drivers and whoever is in these cars.
It will be interesting to see how Tesla will be able to run this game in their cars.The entertainment system (MCU) of Elon Musks cars is now equipped with Intel Atom E8000 processors, which are very limited for the requirements of this game.
How is Tesla running this game on its interface?
There is, however, an alternative here that can be used.Thecomputerdedicated to autonomous driving, which equips Tesla cars, could be the solution.It is prepared to deliver 72 processing teraflops, certainly well ahead of what many PCs today achieve.
Thus, it would be simple for Tesla to have the processing to place the Grand Theft Auto V on its console.It would be enough to deliver the processing to this unit, which at that moment should not even be in use.It remains to be seen when and how this promise will become a reality.