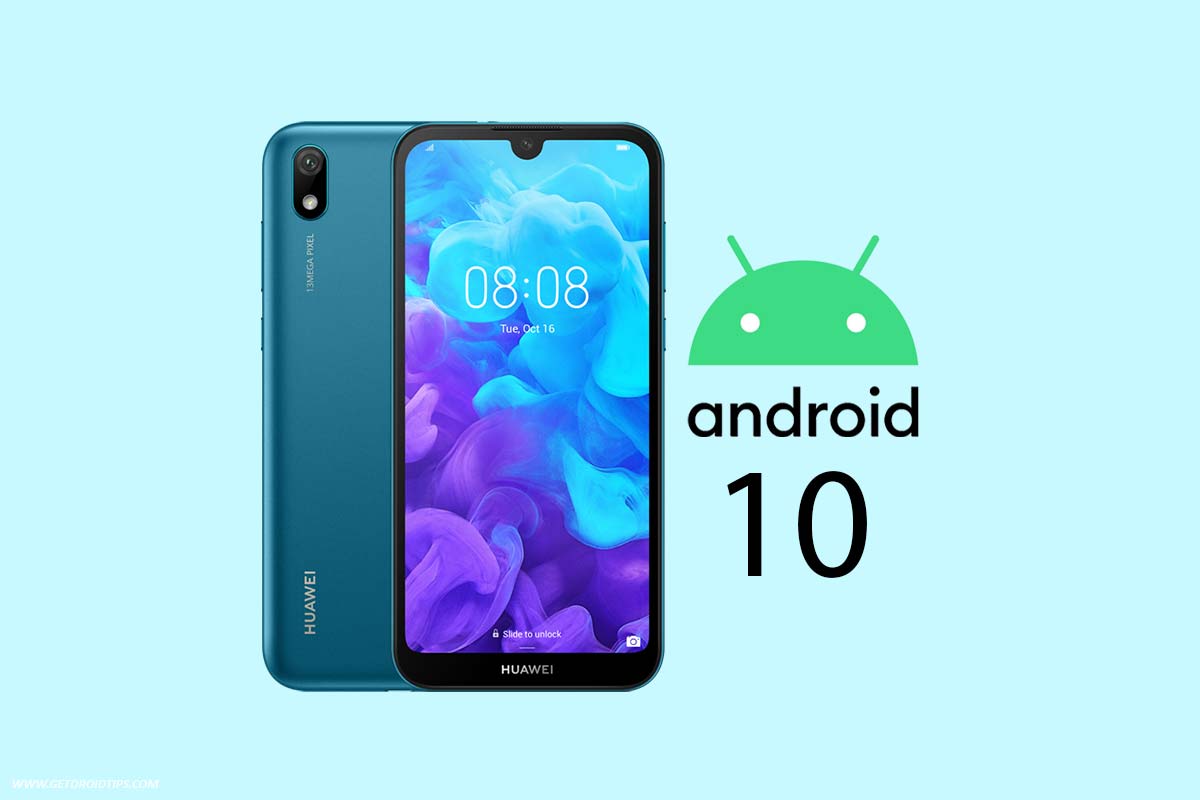 We may receive commissions for purchases made through links on our website. We appreciate your support.

Thanks to one of Huaweis Twitter accounts, we now have new official information related to the expected update to EMUI 10 with Android 10 for Huawei P20 Pro.

The team of developers of the Chinese giant has announced that it has concluded the tests relating to the update that will bring EMUI 10 and Android 10 to this device, adding that for the models marketed in India the release is scheduled for mid-January.

German users will have to celebrate a bit late, for whom the wait is expected to last a few more months. The manufacturers team has announced that the update to Android 10 will be released in Germany for the Huawei P20 series in March and the procedure may take up to 4 weeks to reach all devices.
How to update Huawei smartphones to EMUI 10 with Android 10
When available, the update can be downloaded from your smartphone from the Settings menu (System -> Software update) or through the HiCare app (Services -> Updates -> Check for updates).