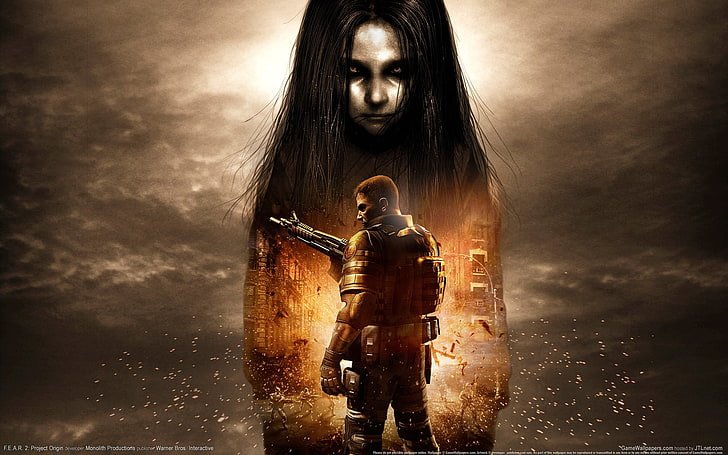 We may receive commissions for purchases made through links on our website. We appreciate your support.

Screenwriter Greg Russo (Mortal Kombat) confirmed that the film adaptation of F.E.A.R had its development stalled at Warner Bros. The reason was not revealed.
what happened to that F.E.A.R movie? is is being worked on?

V Trigger (@SSGamer15) May 7, 2020
Its paused at the moment. But I hope to find a way to get it going again It holds a dear place in my heart. Im a big fan of @MonolithDev Theyve made some of my all-time favorite games. (NOLF, Condemned)
FEAR is an acclaimed first-person shooter horror game released by Monolith Productions in 2005.