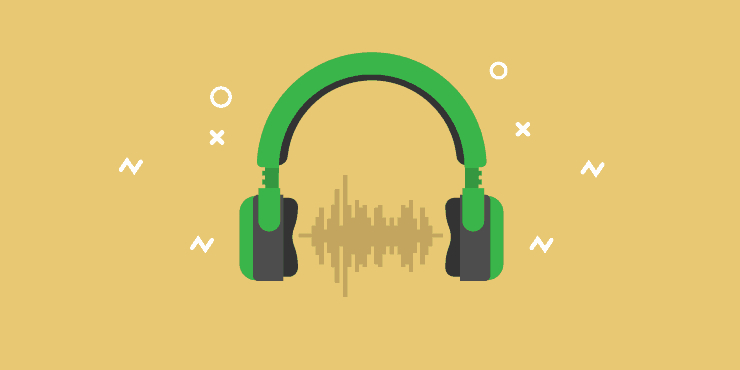 We may receive commissions for purchases made through links on our website. We appreciate your support.

Facebook will launch officially licensed music videoson its social network in the United Statesnext month,effectivelyjoining YouTube.

Facebook has informed the owners of the pages linked to the artists that they will have to activate a new setting to add their music videos to their page before August 1, when Facebook will automatically create a page of their videos if no action has been taken.

Artists will not be forced to manually upload their videos or provide links but will have to enable the new setting to allow Facebook to add their music videos to their page, with the ability for artists to edit or remove them at any time.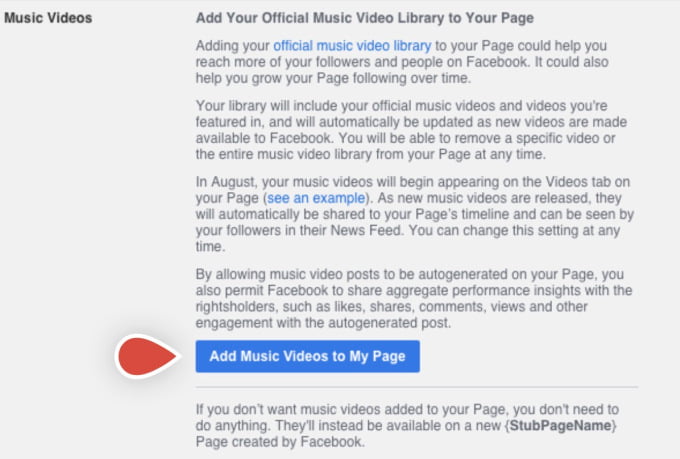 If the artists do not meet the deadline, Facebook will create a separate music page entitled [Artist Name] Official music which will be controlled by Facebook and accessible by fans via the Facebook Watch tab in a new section.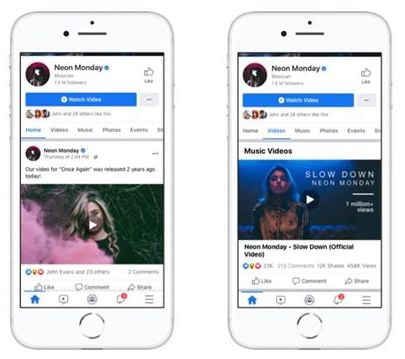 Facebook launches officially licensed music videos
In an email sent to the owners of the artist pages, Facebook explained that whenever it receives a new version from a music label, the artists page will automatically share the video directly on the page timeline so that he/she can reach all follower news feeds, with the ability for artists to disable automatic sharing at any time.
So far the artists of the main US labels have not been able to share full music videos on Facebook but only a short preview due to the licensing rights.
The expansion of Facebook into music videos will pose a significant challenge forYouTubewhich since 2017 has accounted for 46% of world music streaming outside of China.