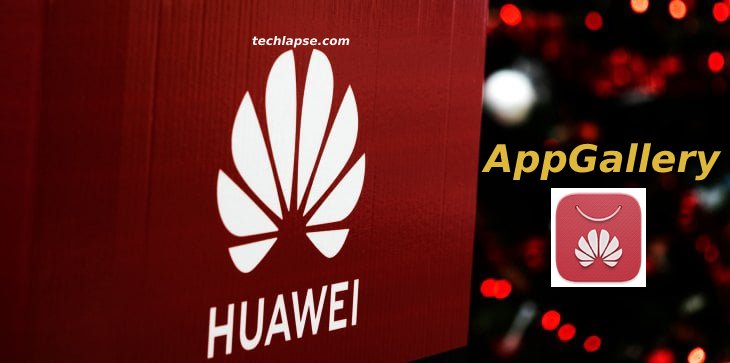 We may receive commissions for purchases made through links on our website. We appreciate your support.

The decision by the U.S. government toimpose a commercial banonHuaweihas put the Chinese giant in front of the need to create its own ecosystem to be able to do without the various services and apps offered by Google.

Among the solutions developed by Huawei there is also the strengthening of AppGallery, the alternative store for its Android devices in which users can find the desired applications.

This is an aspect of fundamental importance for the success of Huaweis smartphones and in recent days the Chinese manufacturer has explained how it intends to improve its platform, involving an increasingly large number of developers and important software houses.
Facebook, Instagram and Twitter on Huawei AppGallery
During an event with the press, Richard Yu, CEO of Huawei Mobile, in answering a specific question by Michael Josh regarding the absence of fundamental applications in the AppGallery, such as Facebook, Instagram or Twitter, said that shortly the situation should change. It remains to be seen when this should happen and how Huawei thinks it can get around the U.S. ban.
And speaking of this ban, Richard Yu explained that this was the main reason why Huawei Mate X was not launched on markets outside the Chinese one, for which Huawei Mate Xs was instead designed.