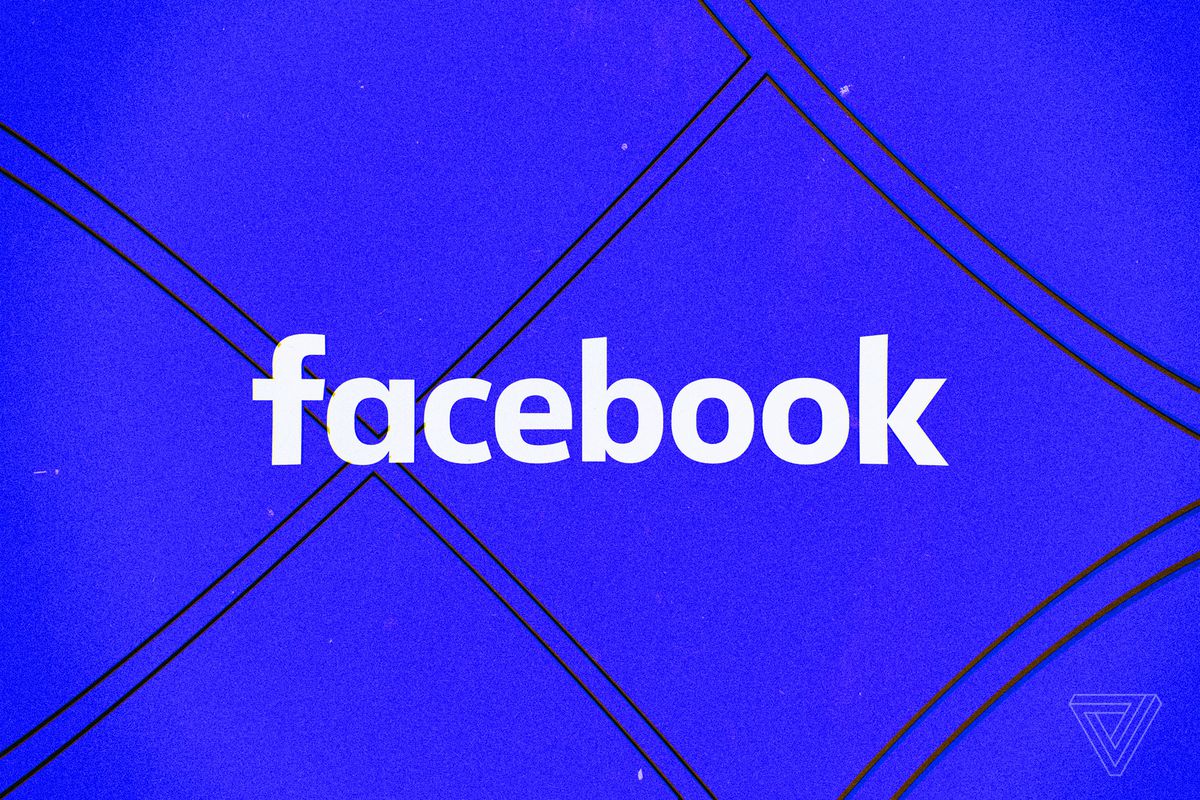 We may receive commissions for purchases made through links on our website. We appreciate your support.

In the United States, Facebook for some users from today will look a little more like TikTok, which is currently the social network of the moment, thanks to the enormous success achieved especially among the most youthful.

The Facebook team announced that it has started testing Facebook Reels, a feature that will bring short TikTok-style videos to the platform.

The Reels content will appear for some users in the news feed and within groups, where people will be able to watch it together, and as part of that test, Instagram users will also be able to post their Reels on Facebook.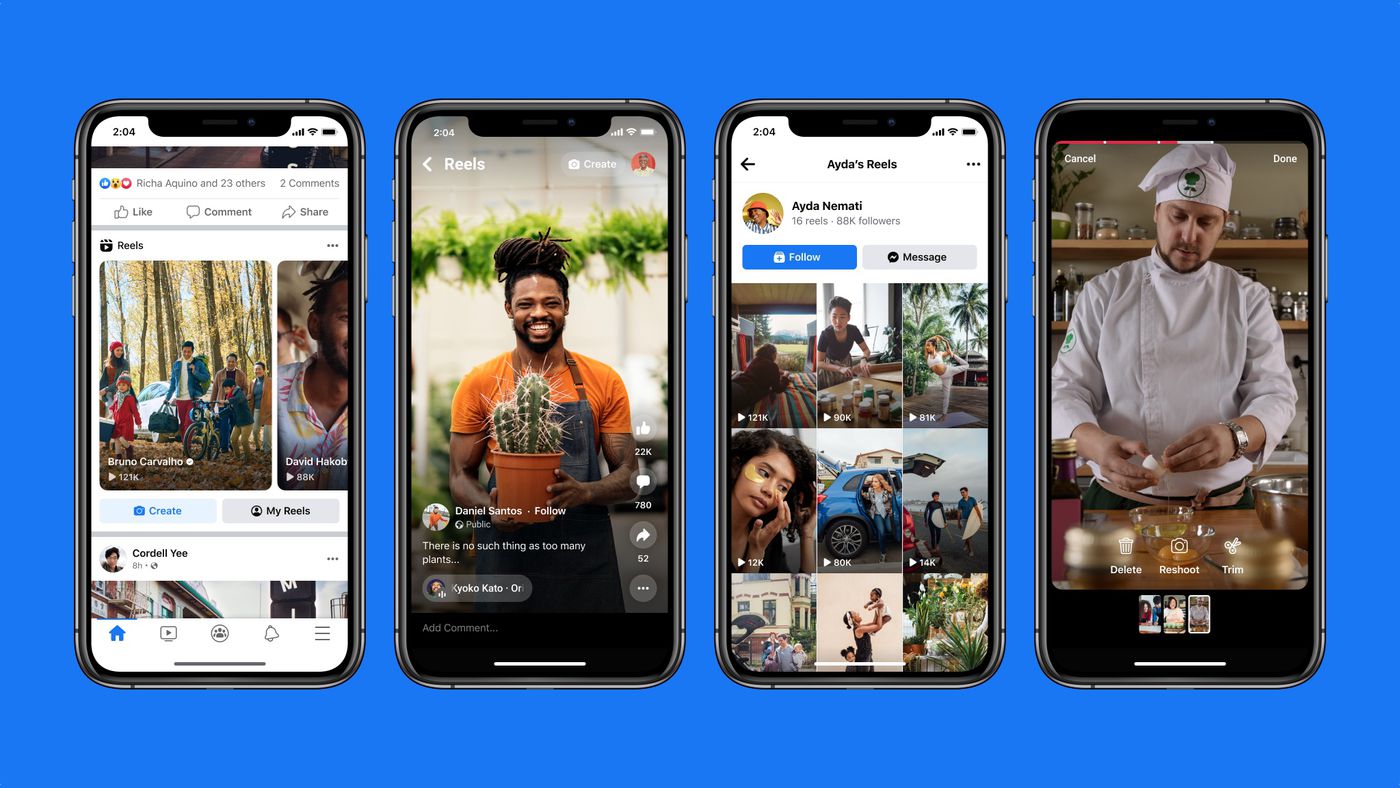 According to what was explained by the social network team, people can watch and create videos from the Facebook app and the feature is designed to give them away to express themselves, discover fun content and help creators expand their reach.
According to the developers, among the reasons why it was decided to start this test are the habits of the users of the social network: almost half of the time spent on the application is dedicated to watching videos and Reels is growing in a particularly fast way.
Of course, it remains to be seen whether people will take the time to create this type of content, especially for Facebook.In this regard, it should be noted that Facebooks competitors, such as Snapchat, have paid people to support their new features, so much so that this social network at one point has come to spend up to 1 million dollars a day. to incentivize content creation for its Spotlight feature.