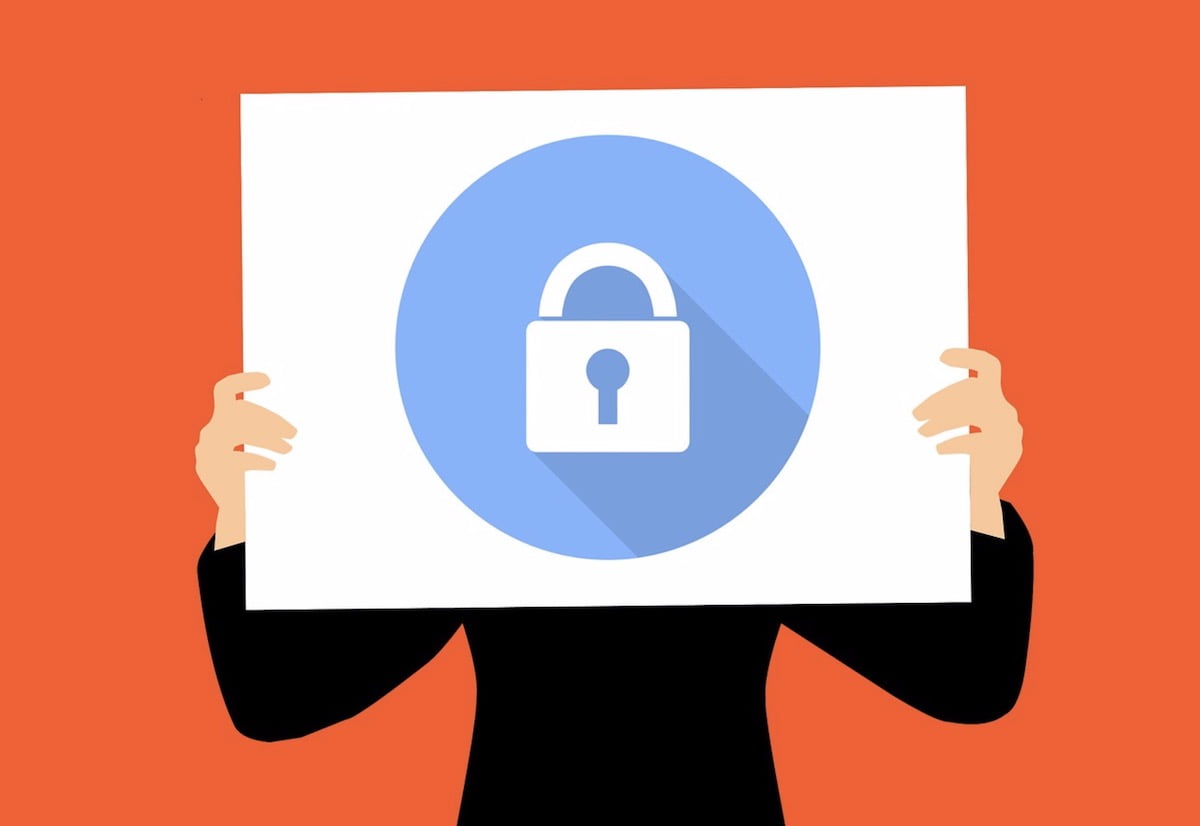 We may receive commissions for purchases made through links on our website. We appreciate your support.

Facebook has warned advertisers that the recent anti-tracking features in iOS 14 could lead to a decline of more than 50% in the audience. Heres whats happening, and why.

As part of the new privacy features, Apple will introduce a transparency feature with iOS 14 that will explicitly require users to enable or disable ad tracking within apps. In the event that users decide to disable tracking, it will mean that the app on duty will not be able to show personalized ads.

Concerned about the new feature, Facebook said it will not collect the identifier from advertisers (IDFA) from its apps on devices running iOS 14. In an official blog post, Facebook said that Apples introduction of the feature to it. they forced their hand.
Its not a change we want to make, but unfortunately Apples updates to iOS 14 have forced that decision
The social media giant said the change could have a major impact on publishers ability to monetize through its Audience Network advertising platform. Facebook added that Apples anti-tracking capabilities could render Audience Network ineffective on iOS 14 to such an extent that it may not make sense to offer it in the future.
During testing, Facebook said that some users running iOS 14 either do not see ads delivered through the Audience Network program or see less relevant ads. He said publishers using Audience Network should expect the lower cost per mile (CPM).
While its hard to quantify the impact on publishers and developers at this point with so many unknowns, in testing we saw a more than 50% drop in Audience Network publisher revenue when personalization was removed. In reality, the impact on Audience Network on iOS 14 could be much greater, so we are working on short and long term strategies to support publishers through these changes.
In the iOS 14 Settings app, there will be a new Privacy section that allows users to decide if they want apps to ask for permission to track on other apps and websites. In any case, even if the feature is disabled, apps must still acquire consent before tracking users.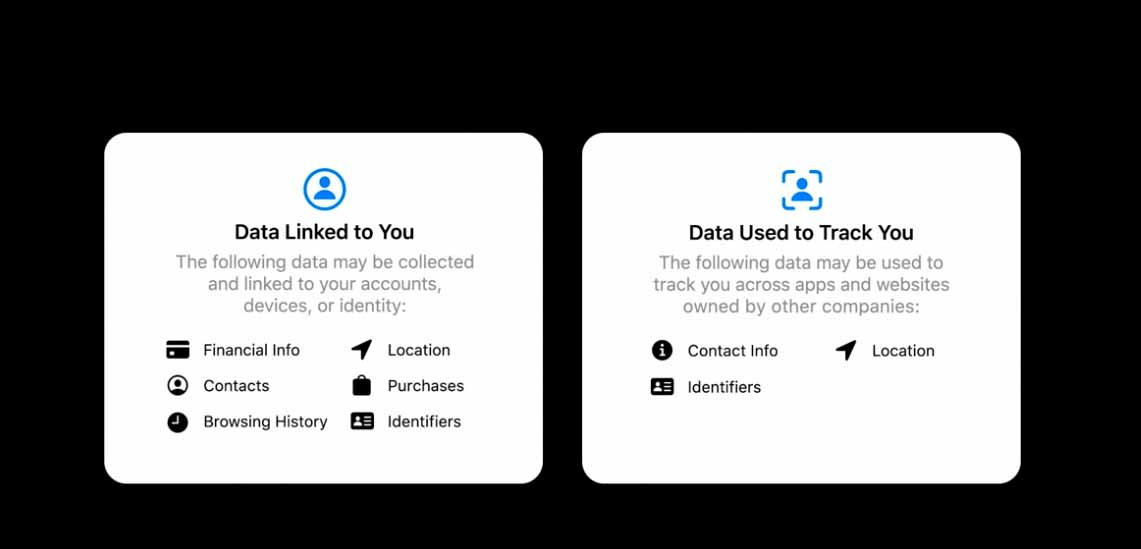 Apples anti-tracking feature has already received criticism from marketing associations in Europe. Many of the advertising companies, a good percentage of which are backed by Facebook or Google, have complained of an increase in user rejection.
Facebook claims that the feature will harm many developers and publishers in an already difficult time, including small businesses that depend on ads. So Facebook further commented on the novelty of iOS 14:
We remain committed to helping the thousands of developers and publishers who rely on Audience Network ads and are investing time and resources in creating monetization products for publishers and supporting other platforms outside of iOS 14.
Apple is expected to release iOS 14 in the fall, along with other major updates to the Mac and Apple Watch, then macOS Big Sur and watchOS 7. Of course, iOS 14 is expected alongside the iPhone 12 line up.