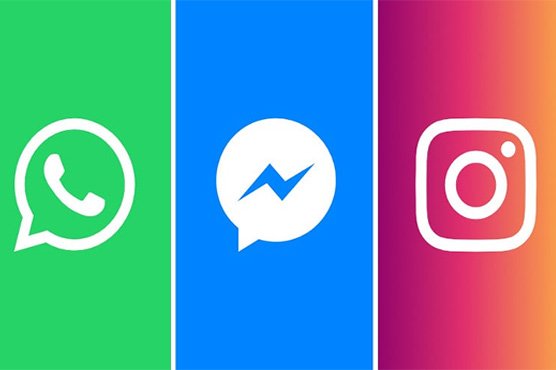 We may receive commissions for purchases made through links on our website. We appreciate your support.

The empire of Mark Zuckerberg collapses once again after a few months: Facebook, Instagram, and WhatsApp went down, and the problems still seem to persist.

At the moment we still dont know what the issue is but rest assured, it is not a problem with your smartphone if you cant publish a post, you cant publish a story, or use some of the features of the various social networks. Everything should come back within a few hours as Facebook is already aware of the issue and working to resolve it as quickly as possible.
Were aware that some people are having trouble accessing Facebook app. Were working to get things back to normal as quickly as possible, and we apologize for any inconvenience.

Facebook App (@facebookapp) October 4, 2021
A peek atDown Detector(or your Twitter feed) reveals the problems are widespread. While its unclear exactly why the platforms are unreachable for so many people, their DNS records show that,like last weeks Slack outage, the problem is apparently DNS (its always DNS). Cloudflare senior vice president Dane Knechtnotesthat Facebooks border gateway protocol routes BGPhelps networks pick the best path to deliver internet traffic have been withdrawn from the internet.
As always, users took to Twitter to complain as Twitter always manages to stay afloat when other platforms are drowning:
This is me after realising #WhatsApp isnt working pic.twitter.com/BsA341aPDw

Craige Middleburg (@OfficiallyMagic) October 4, 2021
Twitter, #WhatsApp Facebook and Instagram current situation pic.twitter.com/4SgQUr8RKP

Andrew Kibe (@MrBlackOG) October 4, 2021
Whatsapp , Instagram, Facebook down.
Meanwhile Twitter #WhatsApp #facebookdown pic.twitter.com/tXLK5VGINL

Jhumpa Sarma (@JhumpaSarma1) October 4, 2021