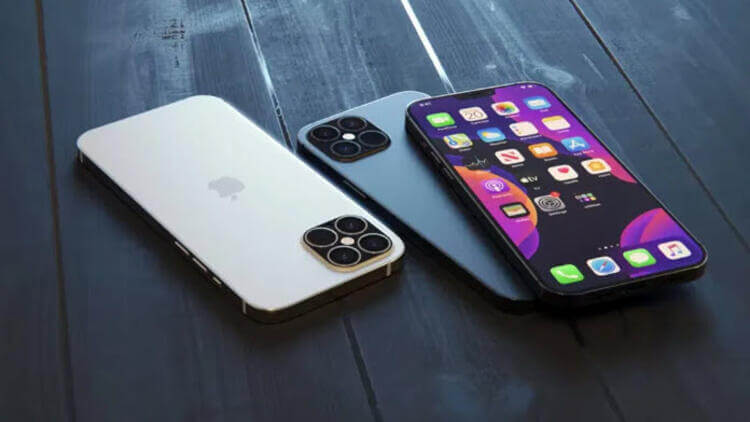 We may receive commissions for purchases made through links on our website. We appreciate your support.

The famous name made statements indicating the sales rates of the phones this time, not the features or designs of the phone.The statements made changed the expectations in the opposite direction.
Which will be the best selling iPhone 12 model?
According to Ming Chi Kuo statements, theiPhone 12 Minimodel will not be the best-selling iPhone smartphone. Although this model is affordable, it is said that it will not be preferred much due to its 5.4-inch screen size.
Instead of saying that the iPhone 12 base model will sell well, Ming-Chi Kuo stated that the screen size of the basic model will be 6.1 inches and the price will be more affordable than the Pro models. It was said that this would be directly reflected in the sales figures.
Stating that the basic model will be the best-selling model, the analyst, who gave the rates in this regard,emphasized that theiPhone 12basic modelwill have a40% share of sales.Other models are said to remain at 20%.
Ming-Chi Kuo expects a decrease in overall sales figures as well. The famous name says that the sales figures will not reach the first estimated 80 million due to the pandemic. Of course, all these are predictions shared by the famous analyst in light of certain experiences. Right now, even Apple doesnt know how accurate these predictions will be.
Because this year there is a different situation than the previous years.There are many reasons for the pandemic effect, the availability of 4 different models, the price adjustments, the design of the iPhone 5 structure after a long time, and many more.There may be results that are far beyond expectations or it may be a sales chart that is at the level of estimates.