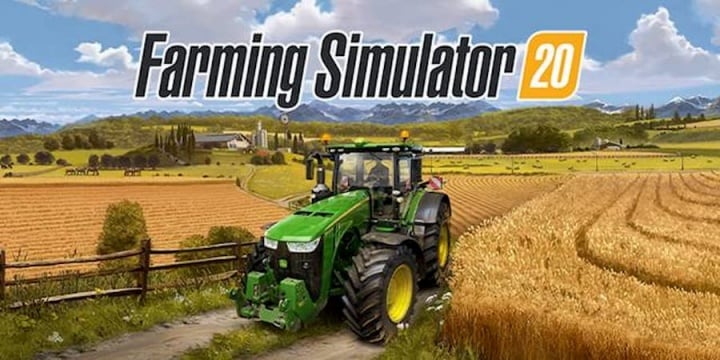 We may receive commissions for purchases made through links on our website. We appreciate your support.

Under development by Giants Software, Farming Simulator 20 is on its way to Nintendo Switch, iOS and Android.So to whet your appetite, a new trailer has been unveiled that shows everything a virtual farmer will be entitled to.

Have a look with us.

Farmem All is the name of the new trailer unveiled by Focus Home Interactive for Farming Simulator 20.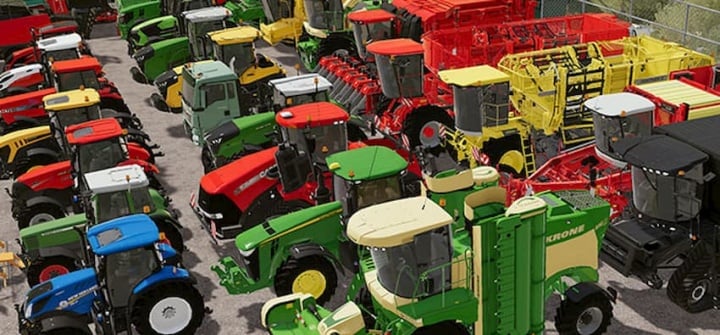 Farming Simulator 20 will be released for Nintendo Switch and iOS and Android devices.
The game, which is being developed by Giants Software for Nintendo Switch and iOS and Android devices, is outdated.Its launch is scheduled for December 3, so the harvest is approaching with great strides.
Anyone who wants a virtual farmer to take the reins and a farm has a great opportunity here.It is then a robust game and quite complete in the different aspects that define an exploration of this kind.
The player will have to take into account all the details in this activity.In this way, you can count from the sowing of the products, through their daily treatment and culminating in their transport to the outside world.Not to mention the other tasks of the farm, or even the constant attention to the news available in the market.
In the end, it will not be enough to have only the most beautiful and well-equipped farm, since it should make a profit.
With debut scheduled for Nintendo Switch with Farming Simulator, comes the brand John Deere. It is probably the largest brand of agro-livestock machinery in the world. The John Deer brand will add to the game dozens of vehicles (over 100), growing options, accessories and more.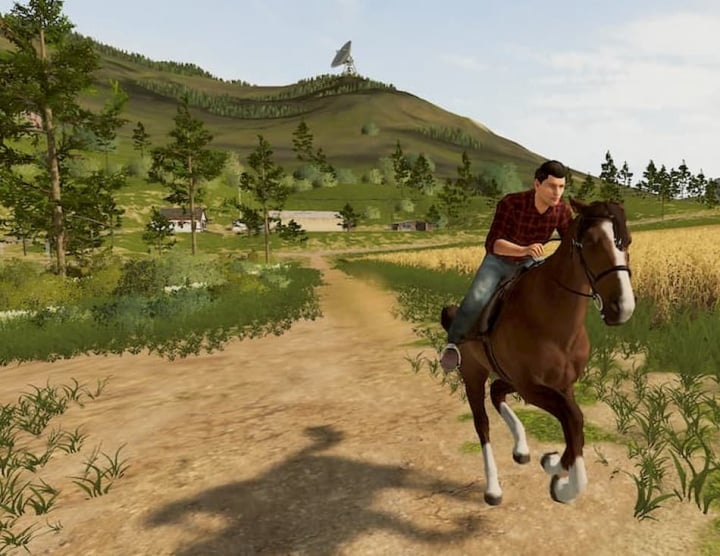 On the way to Switch will also follow a new scenario for Farming Simulator 20. It will have a typical North American environment where even horses can be bred.It will even be possible to use them to ride our property.
December 3 will be the day Farming Simulator 20 will hit Nintendo Switch, iOS and Android.