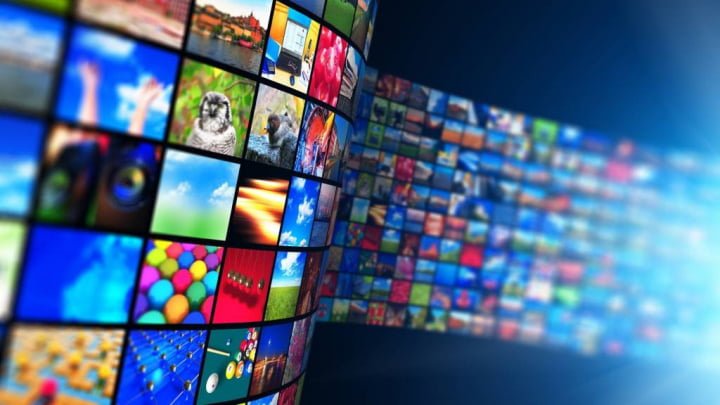 We may receive commissions for purchases made through links on our website. We appreciate your support.

Federal Bureau of Investigation shut down largest illegal streaming sites iStreamItAll and Jetflicks on digital piracy. In recent years, digital piracy continues to be strong. The FBI recently shut down two of the worlds largest streaming sites. These two platforms were even considered Netflixs strong rivals given the catalog.

Service administrators are charged with copyright infringement and money laundering.

Darryl Julius Polo, better known as djppimp, pleaded guilty last week after being charged with violating copyright and money laundering.

At just 36, Darryl Polo was responsible for the iStreamItAll platform.This platform had over 118 479 episodes and series and 10 980 movies.The iStreamItAll platform reportedly had more content than Netflix, Hulu, and Amazon Prime.
iStreamItAll and Jetflicks worked on smartphones, tablets, smart TVs, game consoles and browsers
Luis Villarino of the illegal platform Jetflicks also pleaded guilty. The Jetflicks service cost $9.99 a month.
According to the information, the two accused raised more than one million dollars.Revenues were earned through subscriptions to their platforms.
The iStreamItAll platform and Jetflicks worked on smartphones, tablets, smart TVs, game consoles and browsers. Both the sentence of Polo and Villarino will be known in March 2020. Still regarding the Jetflicks platform, to remember that in August six other elements had already been sentenced.
FBI stated that the illegal platforms earned thousands of dollars
This is another case regarding copyright infringement of the content.Even so, and knowing that the authorities have been acting in such cases,Pirate Bay hasreturned to testing with a pirated streaming service.