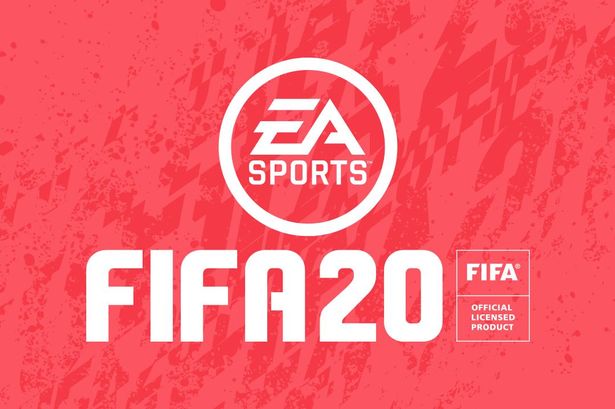 We may receive commissions for purchases made through links on our website. We appreciate your support.

EA Sports detailed the changes in FIFA 20 tournaments due to the new coronavirus pandemic. The producer had already paralyzed face-to-face competitions and has now decided to cancel them because it understands that online world championships could be compromised by factors such as time zone and latency. With the measure, the prizes will be divided between the best placed in the ranking and those classified for the FUT Champions Cup Stage V.

In a statement, EA confirmed the cancellation of the FUT Champions Cup, eNations Cup 2020, and eWorld Cup 2020. The top 100 (50 on PlayStation 4 and 50 on Xbox One) in the FIFA 20 Global Series ranking, the games competitive circuit, until March 3 will share a $ 500k prize. The amount will be distributed proportionally to the positions of each player.

In addition, the producer will share a prize US $200,000 among 64 players (32 each console) that were in FUT Champions Cup Stage V. Participants will also receive 150 points in the FIFA 20 Global Series, the minimum they would have for participating in the tournament

To keep players active, the production company announced the FIFA 20 Summer Cup, a continental online tournament for PlayStation 4 that will be held between 17 July and 9 August.The best players from six regions (Europe, North America, South America, Asia, Oceania and the Middle East / Africa) will compete for a total prize pool of $ 228,000.

The European version of the FIFA 20 Summer Cup will feature 24 players and a total prize pool of $78,000. In the other five regions, each tournament will have eight players and a total prize pool of $30,000.

EA said that this years eChampions League, scheduled for August, will be online and will have the guest model for top performers in Europe over the past three seasons. FIFA 20 tournaments for national championships such as Bundesliga, La Liga, Ligue 1 and MLS will be resumed soon and will also have revised formats.