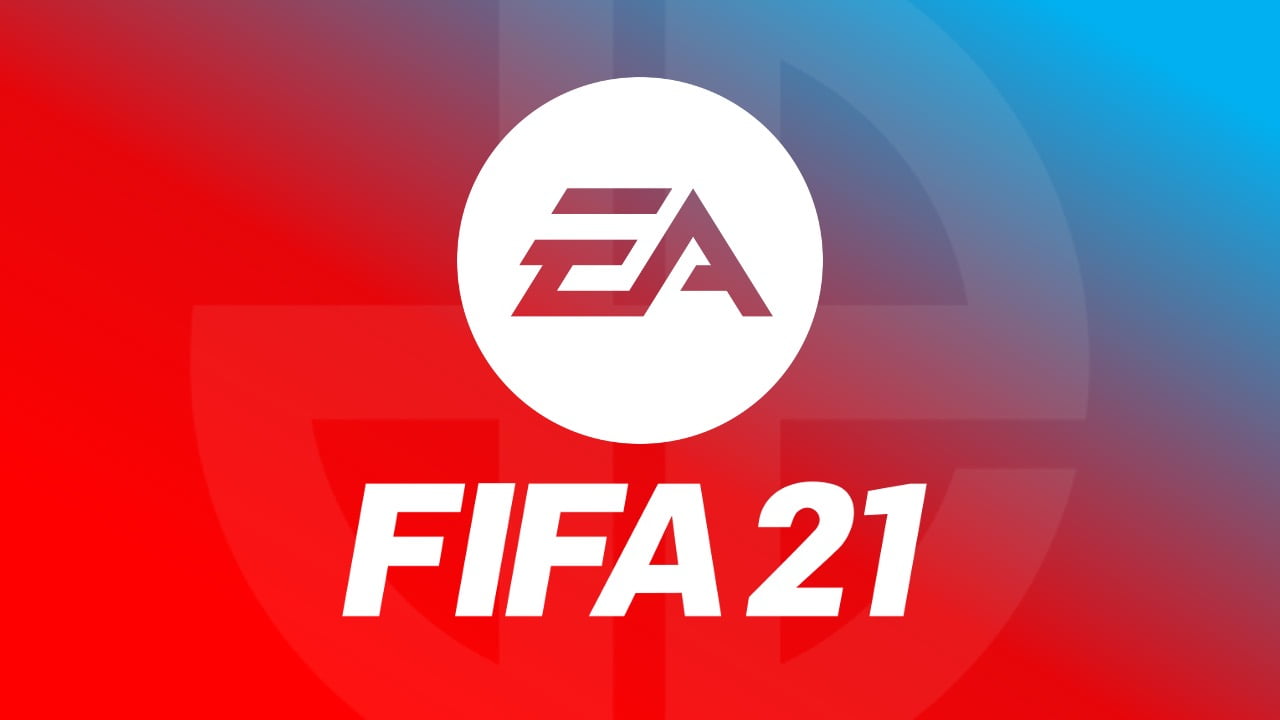 We may receive commissions for purchases made through links on our website. We appreciate your support.

FIFA 21 unveiled at EA Play 2020, the Electronic Arts conference held a few hours ago, is coming up on October 2nd. The football simulation game is certainly one of EAs flagship titles and is an unmissable appointment for fans.

Despite the recent announcement, Amazon has been very quick to open pre-orders for the latest incarnation ofFIFA, which can be purchased in different variety.
FIFA 21 pre-order on Amazon for PC, Xbox, and PS4
FIFA 21 can be pre-ordered in its standard version at $59.99 & FREE Shipping for PS4 and Xbox One, at $59.99 for PC and, finally, at $49.99 for Nintendo Switch. This solution can then be associated with a quantity of your choice of FIFA Points, a digital currency that can be spent in FIFA Ultimate Team (FUT) mode to build your own personalized team with which to face multiplayer games.
Finally, the Ultimate Edition of FIFA 21 includes all the Champions Edition bonuses but in this case, the Rare Gold packages are 24, for a starting price of $99.99 for PS4 and Xbox One and $89.99 for PC.
Pre-Order FIFA 21 Standard Edition For PS4
Pre-Order FIFA 21 Standard Edition For Xbox One
Ultimate Edition:
Pre-Order FIFA 21 Ultimate Edition For PS4