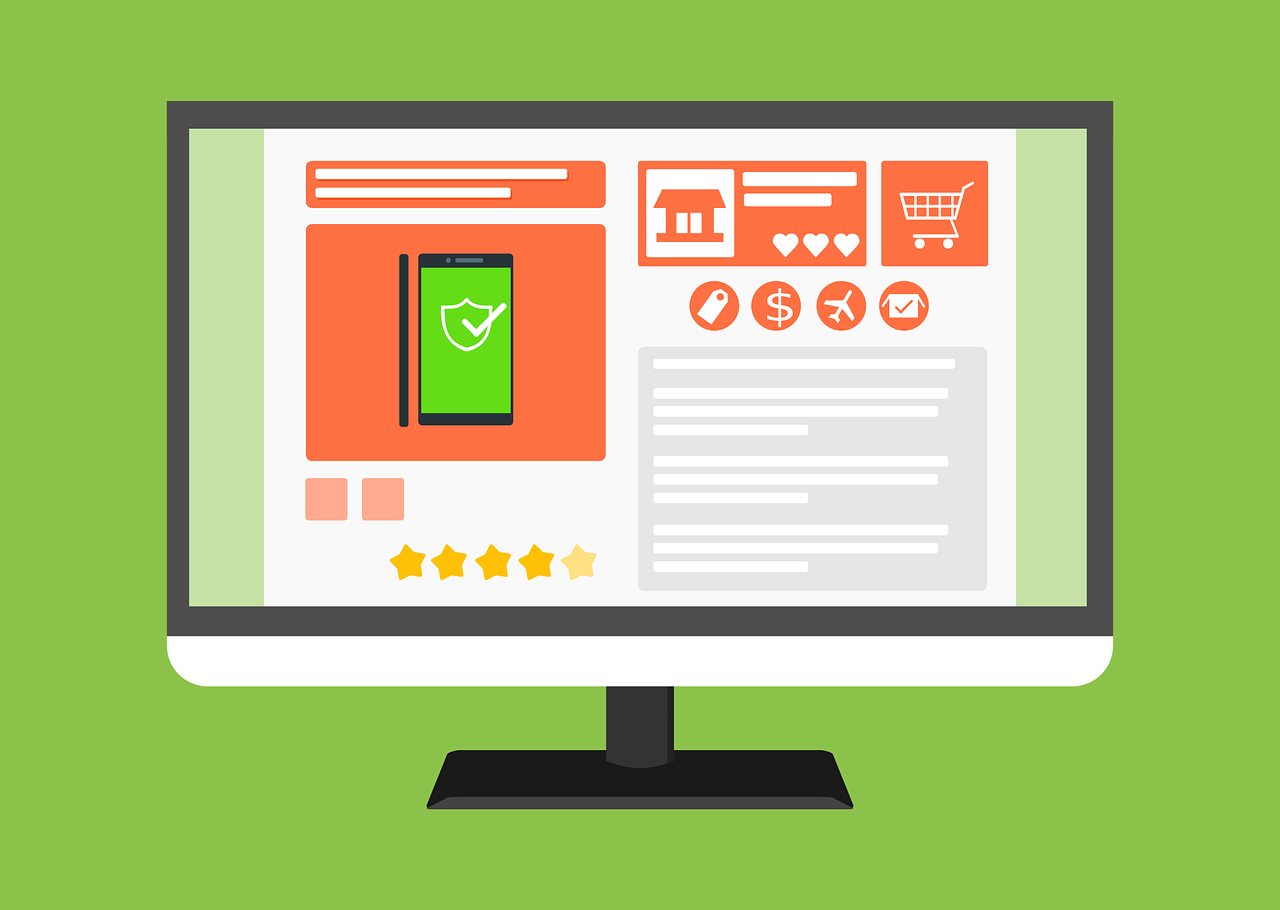 We may receive commissions for purchases made through links on our website. We appreciate your support.

Imagine that youre walking into a departmental store in your neighborhood. What do you see? How does it feel like right from the moment you step inside? From the elaborate window displays and the sales floor layout to the beautiful lighting around the store and even the strong color schemes usedeverything has been designed to create just the right environment for you.

Brick-and-mortar stores use the art of displaying products or offers appealingly to not only engage their customers but also create an inviting brand experience. Running an e-commerce business doesnt limit your ability to provide your customers with a memorable online shopping experience.

Thats where e-commerce merchandising comes in. Ecommerce merchandising refers to the strategic display of products or offers on your e-commerce site used to drive sales. As an e-commerce retailer, your need to guide online shoppers through the buyers journey within a short timeframe. Its important that they find the most relevant experience, products, and offers from your online store before they think of moving to the next website or task. With that in mind, here are five amazing ecommerce merchandising tips to help you increase sales.
Ensure Your Site is Responsive and Optimized for Mobile
Take a look at the following mobile usage statistics:
Mobile devices account for 51% of global web traffic today.

82% of internet users in the U.S have used either a smartphone or tablet to shop online before.

Conversion rates on shopping apps are higher, roughly three times greater than on the mobile web.

62% of consumers use mobile devices to compare prices online before buying a product.

57% of consumers shopping with their mobile devices abandon the cart if the load time is three seconds or greater.

85% of consumers begin a purchase on one device and complete it on a different device.
With these statistics in mind, its easy to understand why its important to make sure your e-commerce website is mobile responsive and optimized. As an e-commerce retailer, you must prime your website for mobile viewing and consider mobile shopping. Focus on providing your customers with a seamless shopping experience across a range of devices. You cant ignore the trends in mobile e-commerce if you want to increase sales.
Personalize Your Recommendations to Customers
Use Google Analytics to examine information about your e-commerce website. You could also track visitors on your website using heatmap plugins and session recording apps. Analyze existing customer accounts to gain more insight into their trends, preferences, and activity. You can then use this information to create personalized product recommendations for each individual shopper in real-time. Product recommendations are a valuable e-commerce merchandising tool as they boost impulse sales, increase Average Order Value (AOV), and help shoppers find the products they need.
Use Clear, Organized, and Thorough Product Descriptions
Think about the last time you shopped online for a product. What information did you want to find about the product before you could add it to the cart? Dont you think thats exactly what your potential customers are looking for? You need to provide when with information that will help them know that this is the right product for their needs. Your product descriptions should include a product title, purchase options, product ratings, customer reviews, descriptions, pricing, and discounts.
Always use bullet points to highlight product features. But, before that, you must include a compelling introduction to the product. One sentence is enough for the introduction. Use active voice and keep your paragraphs shorter. Clean, organized, and detailed product descriptions allow your potential customers to find the information they need about your product. Use detailed, high-quality product photos and diagrams that leave no room for consumer anxiety.
Make it Easy for Consumers to Find Your Products
As mentioned, your goal should be to guide prospective customers through the buyers journey as quickly as possible. They need to find the right products and have the most relevant experience on your site. Otherwise, they wont buy any item. The process of shopping should be straightforward and hassle-free for the customer. Its important that you incorporate a search function and filtering menu on your website. In addition, each product must have the appropriate tags so it can become easier to find items in just a few clicks.
Include Customer Reviews to Build Consumer Trust
First, your e-commerce site design should provide for a rating section where customers can rate your products. There should be a testimonials section where your customers can review your products and share their experiences. Why does this even matter?
Well, consumers trust each other more than they trust you. Its that simple. Having an extensive database of customer reviews on your site helps build consumer trust and can increase your conversions. So, let your customers rate your products and describe their experiences in their own words.