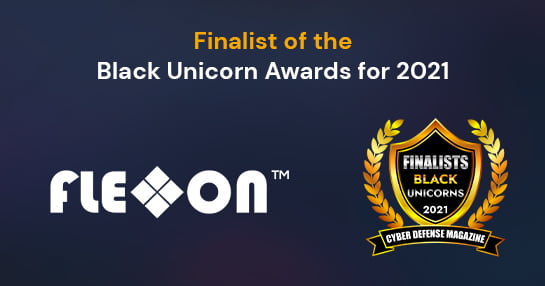 We may receive commissions for purchases made through links on our website. We appreciate your support.

Flexxon, the cybersecurity industrys leading provider of X-PHY AI Embedded Cyber Secure SSD, announced that it has been named a finalist in the Black Unicorn Awards for 2021.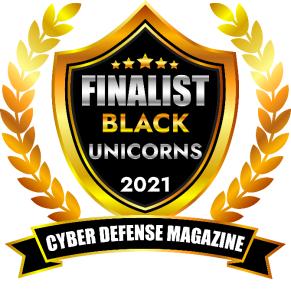 Flexxon competed against many of the industrys leading providers of cybersecurity products and services for this prestigious award. The term Black Unicorn signifies a cybersecurity company that has the potential to reach a $1 billion dollar market value as determined by private or public investment (Source: https://en.wikipedia.org/wiki/Unicorn_(finance) ) and these awards showcase those companies with this kind of incredible potential in the cybersecurity marketplace.
Its exciting to see Flexxon has been named a finalist among other cybersecurity industry leaders in our third annual Black Unicorn awards, said Judges Robert R. Ackerman Jr. of www.allegiscyber.com, David DeWalt of www.nightdragon.com, Dr. Peter Stephenson of Cyber Defense Labs and Gary Miliefsky of www.cyberdefensemediagroup.com.
We believe Flexxon will prove it has the potential to win this annual award because of our management teams track record, our innovative cybersecurity offering, market adoption and the huge green field opportunity in front of us in a multi-billion dollar addressable marketplace, said Camellia Chan.