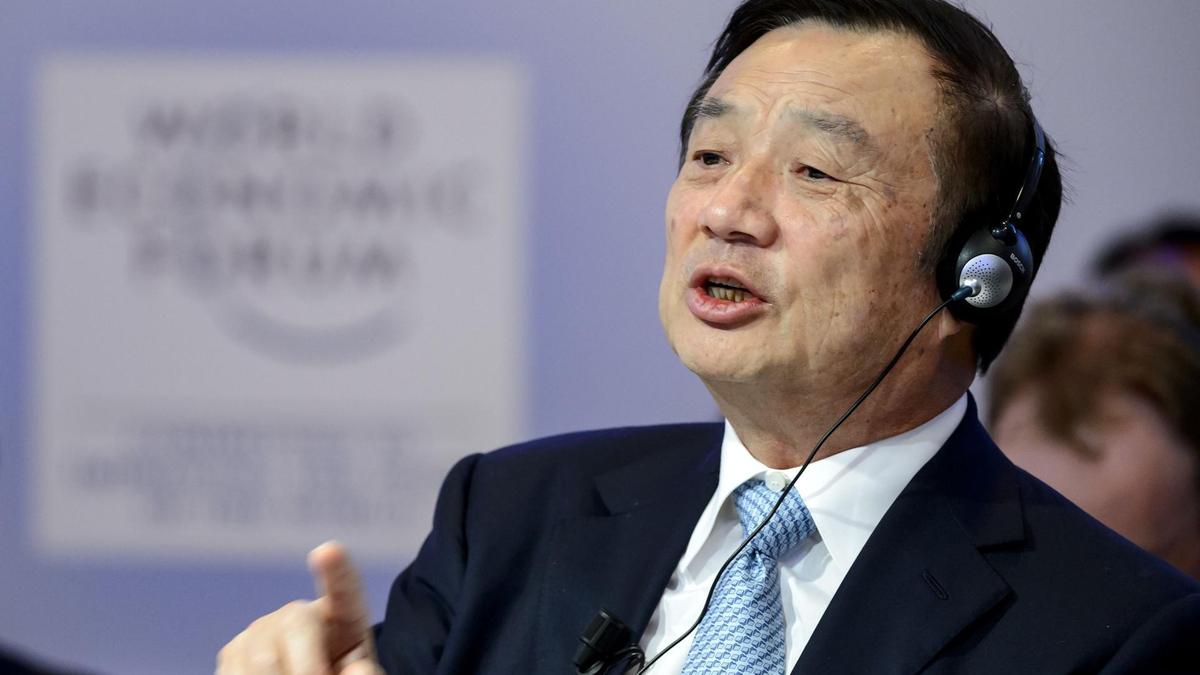 We may receive commissions for purchases made through links on our website. We appreciate your support.

Speaking to a group of Chinese journalists on Tuesday, May 21, Huawei founder Ren Zhengfei said that his family members prefer to use the iPhone instead of smartphones from the largest manufacturer from China. This was reported by the British edition of Daily Mail Online and many other foreign media.

Commenting on the relationship between the United States and Huawei, Ren said that the US authorities underestimated his company: it has long been ready for any sanctions from the US government, and they will not in any way affect one of the key directions of the manufacturer at the moment the development of 5G technology.The founder of Huawei thanked all the colleagues from the United States for the fruitful cooperation and acknowledged that his family uses the iPhone.

The reliability of Zhengfeis words is evidenced by the fact that in March 2019 when Meng Zhenfei was arrested (Rens daughters and Huaweis CFO), Canadian police confiscated her iPhone 7 Plus, MacBook Air, iPad Pro and just one device executive position smartphone Mate 20. It is noteworthy that Huawei punishes other employees who use Apple technology: in the past, the company publicly fired employees who posted messages on Twitter on behalf of the company from an iPhone client.