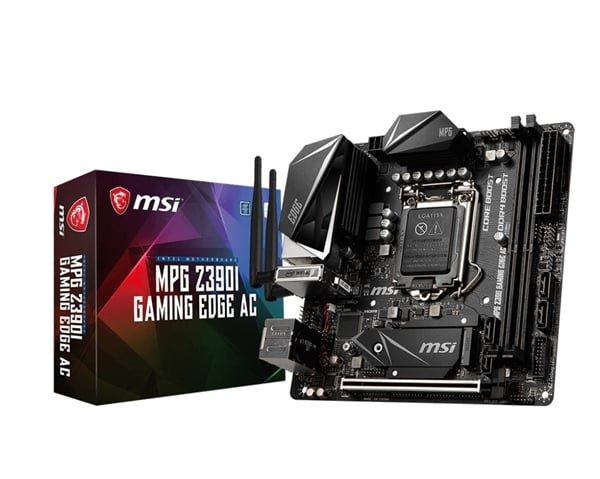 We may receive commissions for purchases made through links on our website. We appreciate your support.

As a graphics card manufacturer, GALAXY has become more and more powerful in the field of memory and solid-state hard disk storage in recent years. Not only is the product rich, but its performance is also more powerful. High frequency and large capacity are commonplace.

Today, GALAXY announced that its Hall of Fame HOF Extreme series memory has been certified by the MSI Z390I Gaming Edge AC motherboard with multiple frequencies up to 4800MHz, while creating the lowest timing of 18-19-19-39 at this frequency.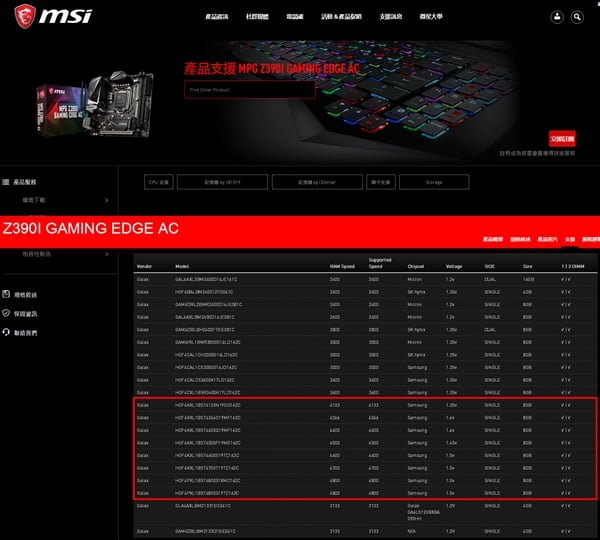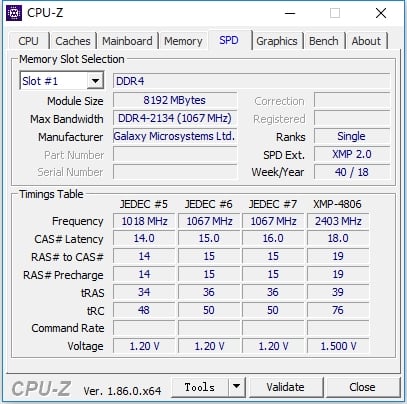 After inquiring,MSIs motherboard is currently the highest compatible memory frequency on the market, and the memory brand certified by frequency above 4700MHz, currently only one of the GALAXY, and the frequency covers 4133/4266/4400/4500/4600/4700. /4800MHz, diversity is not available in other memory brands.
HOF Extreme series memory is a masterpiece of GALAXY storage, with luxurious materials, 10 layers of PCB, special selection of Samsung B-Die overclocking particles, front and rear double-sided thermal pad, polar ice cooling vest, metal nameplate , default by specification The frequency is up to 3600MHz and the capacity is 8GB. It has broken many overclocking world records.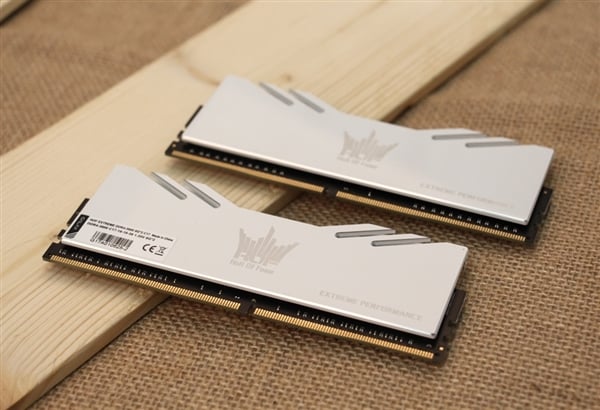 Interestingly, the memory was previously only a ceramic white style, but this time, the GALAXY released a new set of gold-colored armor, which looks very beautiful.Perhaps a limited edition?