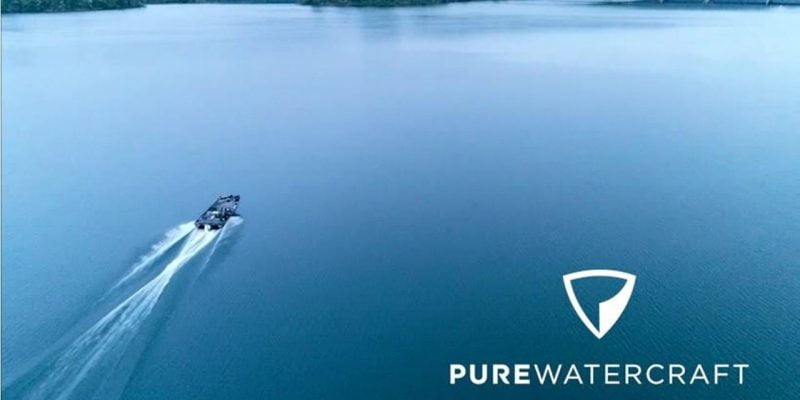 General Motors has acquired a 25% stake in Pure Watercraft, a Seattle-based startup that makes electric outboard motors and batteries for boats. The total deal amounts to 150 million dollars, even if the figure is divided between cash contributions and payments of another nature in GM shares.
The two companies have not clarified what the division will be, how much will be paid in cash, but what is certain is that GM "will become a supplier of components for Pure Watercraft, a co-developer of new products, and will provide expertise. of engineering, design, and manufacturing to help [Pure Watercraft] set up new factories".
GM struck a similar deal, albeit one-half in size, with Lordstown Motors in 2020 as part of that electric pickup startup's merger with a special-purpose acquisition company. The automaker also had a deal in place to receive $ 2 billion in shares in hydrogen-electric trucking startup Nikola in exchange for access to parts, components, and certain products; The latter deal failed after Nikola was charged with fraud in September 2020.
GM has also made investments outside the EV space. It bought self-driving startup Cruise in 2016 and backed a battery-focused MIT spin-off in 2015. As CNBC points out, CEO Mary Barra pointed out that the company was considering investing in jet skis as well.
We are providing hardware platforms that will help put everyone into an electric vehicle, even beyond our vehicles. Our Ultium battery platform and our HYDROTEC fuel cell platform give us the potential to transform planes, trains, cars and even boats into zero-emission products
Pure Watercraft is one of several start-ups looking to electrify boating: it sells outboard motors and watertight battery packs and also collaborates with numerous boat builders to sell ready-to-use electric boats of different shapes and sizes.