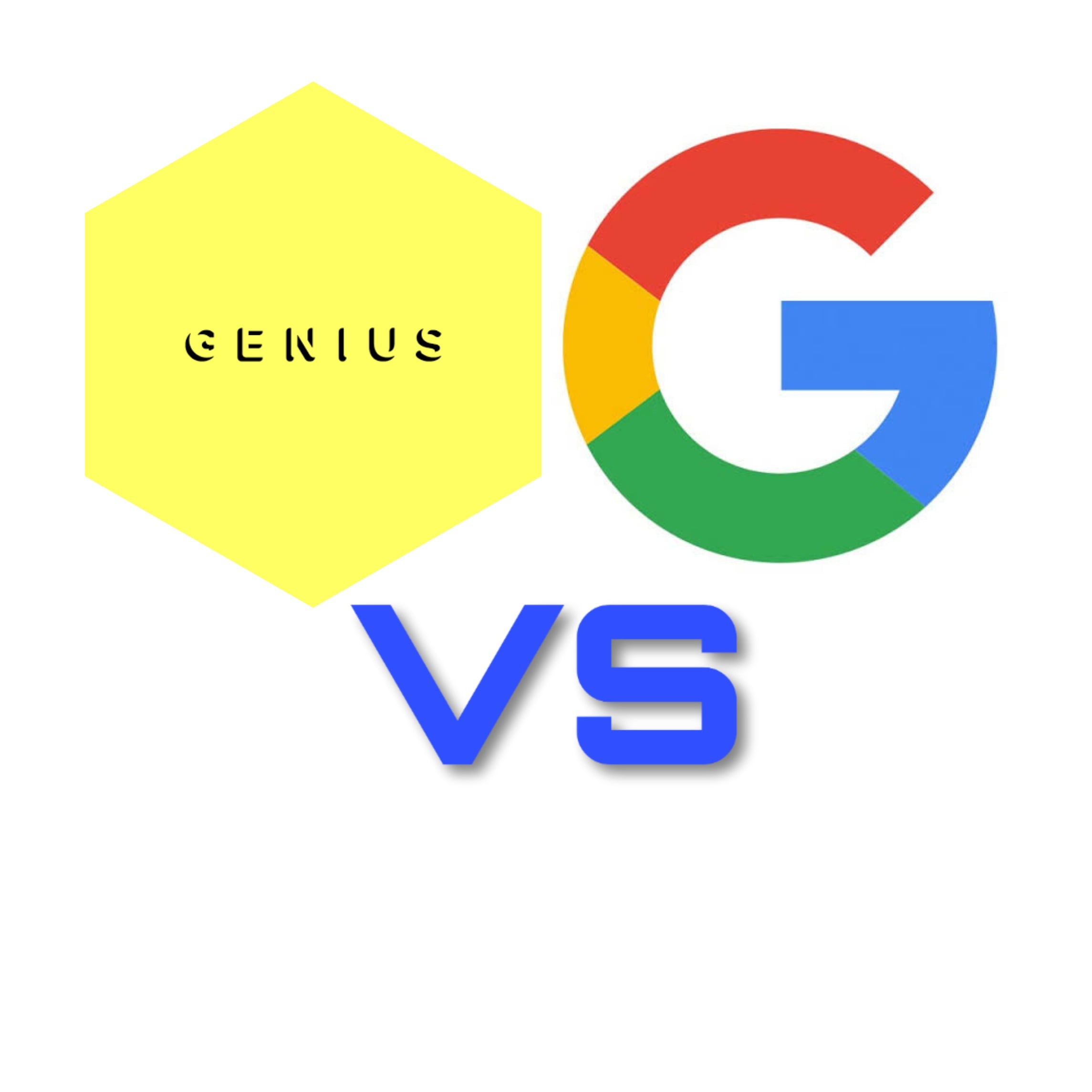 We may receive commissions for purchases made through links on our website. We appreciate your support.

Genius Media sues Google and LyricFind. Genius is requesting $50 million in damages because Google copy lyrics from the website and use them in search results.

Earlier this year, Genius already accused Google of copying. Google has been using Geniuss lyrics for a few years to display above search results, website creators say. When users google the lyrics of a song, it appears in a separate frame. People can then read the text directly, without clicking through to a website.

In the complaint, Genius now states that the behavior of Google is not only contrary to its terms of service, but also benefits from the ten years and tens of millions of dollars that Genius has spent to build its business and its database. According to the company, this means unfair competition.

In addition, Genius wants a permanent court order against LyricFind.That company supplies lyrics to third parties, including Google, but according to Genius, regularly extracts these lyrics from their website.With the court order, the company wants to prohibit this abuse of LyricFind.
A watermark in morse code
Genius can follow lyrics taken from their website with a smart watermark.In their lyrics, they alternate the use of straight and crooked apostrophes in a specific way.The brackets can be converted to morse code according to the site.The signs together mean red-handed (red-handed).
Genius is one of the best known websites on which lyrics are collected. The site has been around since 2009 and specialized in rap texts in the early years. Meanwhile, lyrics from many music genres can be found.
Google has not yet responded to the charge. The company responded to earlier allegations that the lyrics are selected by partners, including LyricFind. We take the quality of information and creators very seriously, and we keep our license partners responsible, wrote Google at the time
Update:We recently reported that Genius is seeking over $400 million in damages, which was incorrect. Genius believes it has been damaged in an amount no less than $50 million. Thanks to Nat (Genius Head of Strategic Communications) for correcting us.