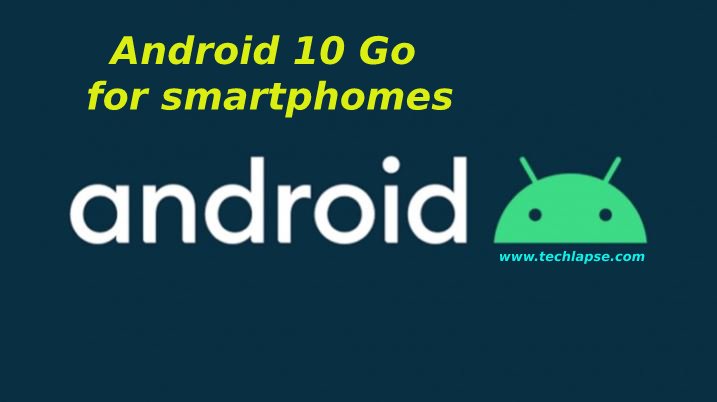 We may receive commissions for purchases made through links on our website. We appreciate your support.

Technology giant Google has launched the new generation of its mobile operating system Android 10 Go, which is already reaching some devices. Now its time to introduce the version for smartphones with up to 1.5 GB of RAM.

This version, as before, will be much lighter than standard to provide a good user experience on equipment with modest specifications.

There have been several smartphones released with the Go version of Googles operating system.These devices are especially in very low price ranges or in emerging markets.The tech giant tries, as far as possible, to put a good deal of features and services into this operating system, without pinching its lightness and simplicity.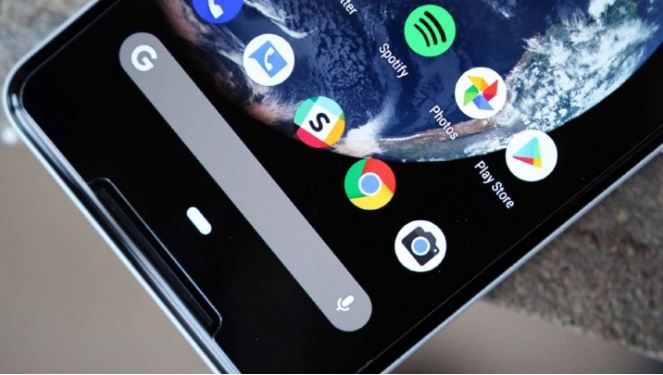 In Android 10 Go, Google continued with this approach. This time, one focus is on Google applications, which have been completely redesigned for this release. So they maintain their lite skills while bringing more capabilities to users.
On these Go version devices, it is common for the internal storage space to be quite limited.Nevertheless, the operating system is better off than ever.Compared to Android Nougat, Android 10 Go takes up half the disk space.In addition, Googles own applications are 50% lighter.
Despite all its focus on optimizing for modest devices, Android 10 Go also has productivity, privacy and security features.Files is Googles file explorer that has now been adapted for this version of the operating system.For security, Google has Adiantum that lets you encrypt files without severely attacking terminal performance.
As for upgrading older smartphones with Android 9 Go to this new version, this has not been addressed.The technology giant focused on presenting the news it intends to bring to its platform.However, users should receive news about this soon!
Chrome can be a great ally for storage space.