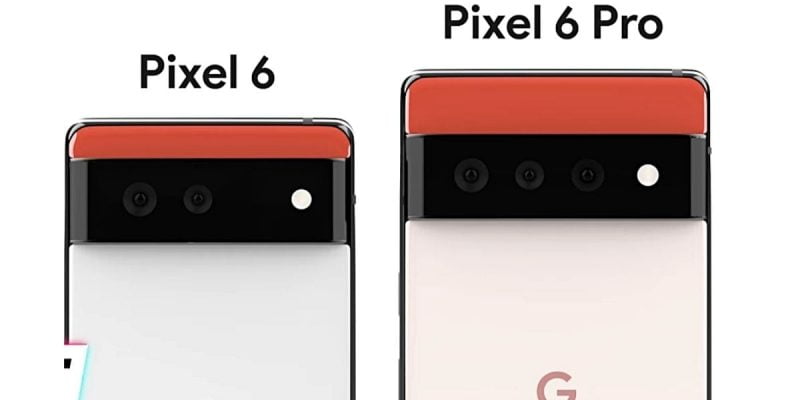 According to Nekkei, Google has asked its suppliers to produce more than 7 million Google Pixel 6 and Google Pixel 6 Pro – more than double the total sales of last year.
Selves informed of the facts have confirmed what has been rumored for some time, the Mountain View company is ready to exploit its dominant position – it is the only American company to produce Android smartphones – to steal market share from the three top smartphone manufacturers: Samsung, Apple, and Xiaomi.
Google is confident that the extreme interest in the new series could turn into an important request from the market, perhaps also due to the presence of the proprietary processor Google Tensor that will offer extra gear to the company's smartphones.
"Google is likely to have good market opportunities in Western markets such as Europe and the United States, which are more sensitive to data privacy and are very concerned about the national security implications associated with electronic devices, " said Joey Yen. technical analyst of the research firm IDC Asia, in Nikkei. "Google wants to bet big on its hardware because it wants to attract more users and have a direct interaction with them as this could provide better analytics for its future services."