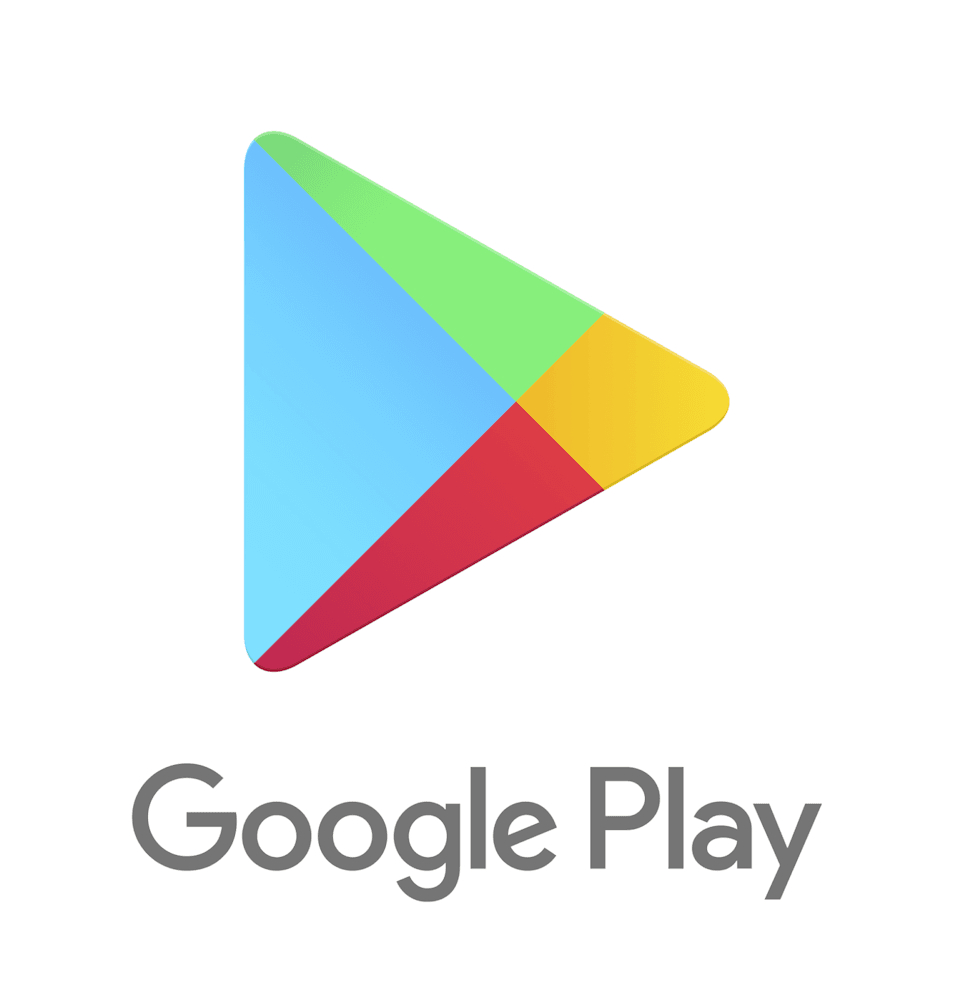 We may receive commissions for purchases made through links on our website. We appreciate your support.

An antitrust lawsuit filed against Google in California federal court this week by law firm Hagens Berman alleges that the Mountain View giant engages in anti-competitive practices.

The lawsuit seeks an injunction and monetary injunction against Google for alleged anti-competitive practices and over-competitive commissions exercised through the Google Play Store.
Google monopolizes the app market with the Play Store
Google, like Apple, withholds a good chunk of transactions related to app store payments and in-app purchases, including subscriptions, but according to lawyers, Google uses overwhelming market power to squeeze more money than necessary from developers through a fee, high that increases the price of products sold through Play Store.
Additionally, Google pre-installs its Play Store with other standard Google apps as part of the Android operating system, giving it an edge over competing stores, including more prominent ones like Amazon.
Law firm Hagens Berman is no stranger to this type of litigation against big tech deals and is often sought after as an advisor for lawsuits involving Apple.
In 2019 the law firm filed a similar class action complaint against the Cupertino company, while this year it filed a lawsuit against Amazon for its monopoly behavior that increased the cost of essential goods during the COVID-19 pandemic.
Both Apple and Google are under the microscope for potential anti-competitive practices, and this weekthey were sued by Epic Gamesfor removing Fortnite from their respective stores.