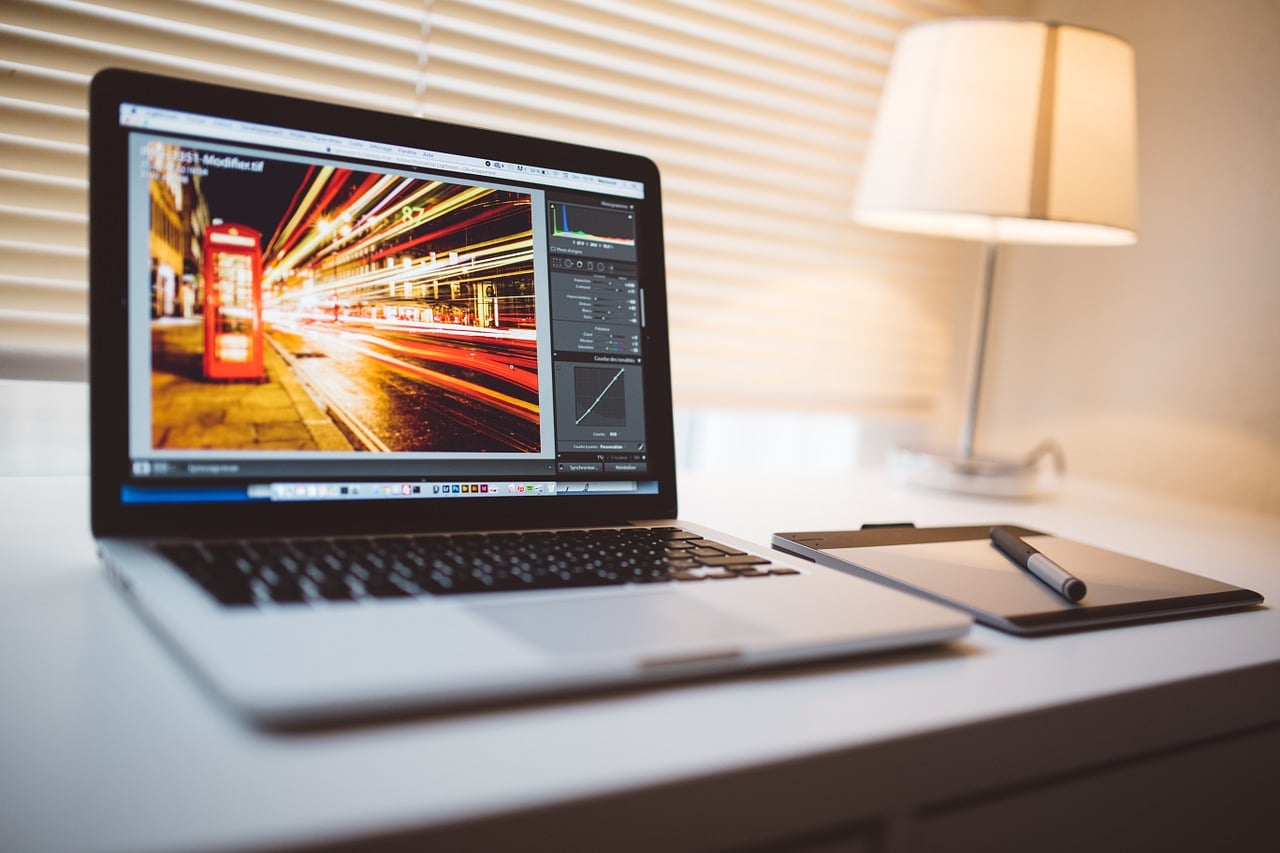 We may receive commissions for purchases made through links on our website. We appreciate your support.

A new Chromebook of Google identified as Hatch and with a processor Intel Comet Lake (tenth generation), has just appeared in Geekbench benchmarking platform known database. The launch date is expected to be unveiled at Googles Made By Google 2019 Event which will be held on October 15.

The first indiscretion on the work in progress at Google in relation to a new Chromebook with its own Hatch codename and Intel Comet Lake chipset dates back to November last year. Now new confirmations have been revealed about this device, whose official debut may already be imminent.

On the other hand, with the first Pixelbook Google had achieved some success, while last years Pixel Slate had been a resounding flop, so much so that a few months ago the same Californian company had admitted, through the words of the executive Rick Osterloh that it could have been a new tablet, recognizing Googles willingness to focus on laptops naturally with Chrome OS.

Although in the meantime, unlike what happened for the new Pixels 4 and 4 XL, there have been no leaks on this new Chromebook, Geekbench has just thought of filling this gap. According to what is reported by the well-known platform, Google Hatch will be equipped, at least in the protagonist version of the benchmark, with a tenth generation dual-core Intel Core i3-10110U chipset. For the rest, 8 GB of RAM and a score of 4037 in single-core and 7028 in multi-core. Of course, we can expect the existence of more powerful hardware configurations, with Intel Core i5 and maybe i7.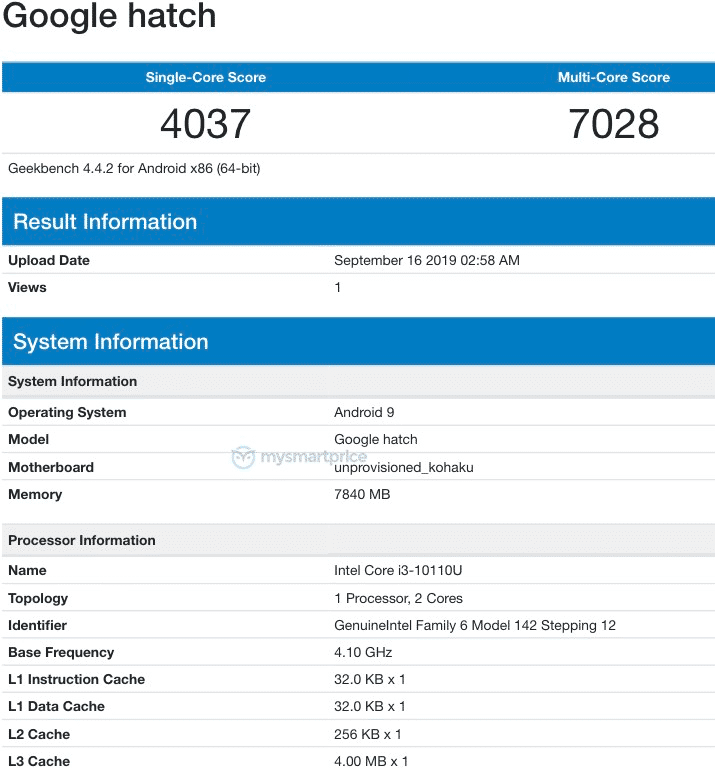 In recent months there were already rumors of a new Chromebook heir to Pixelbook, identified in that case as Atlas and it was mentioned as a high-end feature, such as backlit keyboard, fingerprint sensor and 3:2 display with resolution up to 4K (2400 1600).
Read also:Pixel 4 will be announced on October 15 in Made By Google Event
This supposed new generation Chromebook should be officially presented along with the new Pixel 4 and 4 XL at the next Made by Google event which, as confirmed a short while ago, will be held on October 15th.