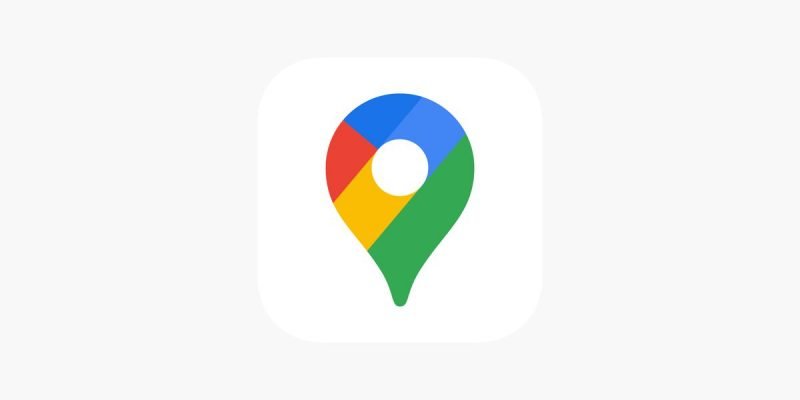 After YouTube and Google Play Services, Google Maps reaches 10 billion downloads on the Play Store.
Although integrated by default in all Android devices equipped with Google Mobile Services (GMS), Google Maps is without a doubt the best navigation application available on Android and also on iOS – Apple is trying to improve its solution for many years now.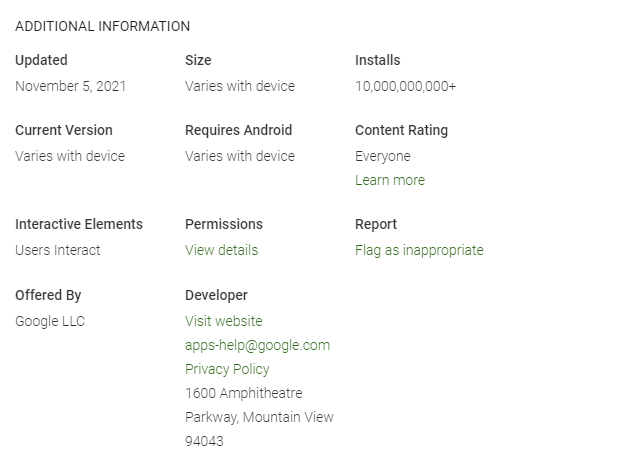 Despite the milestone of 10 billion downloads for Google Maps, the Google development team does not remain idle, quite the opposite. As Christmas approaches, it has unveiled some important innovations aimed at merchants to better meet the needs of its customers, but there is also no lack of attention to users with the arrival of the long-awaited new Material You-style widget.