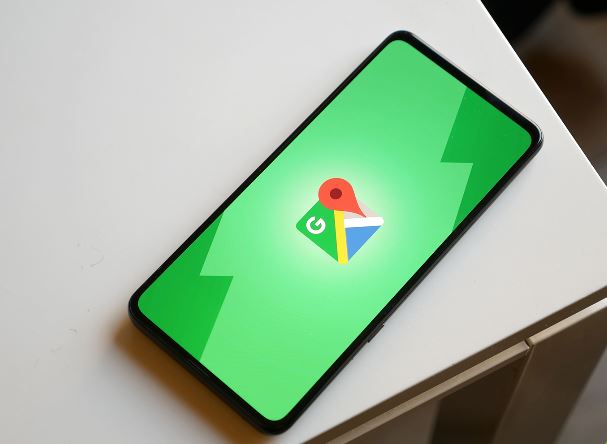 We may receive commissions for purchases made through links on our website. We appreciate your support.

Often, the first step in organizing a trip is to open Google Maps : Googles map service is a very useful tool both in travel planning, and being essential for traveling in places you dont know. To facilitate this functionality, Google has introduced new icons that identify the places of reference and interest in Google Maps.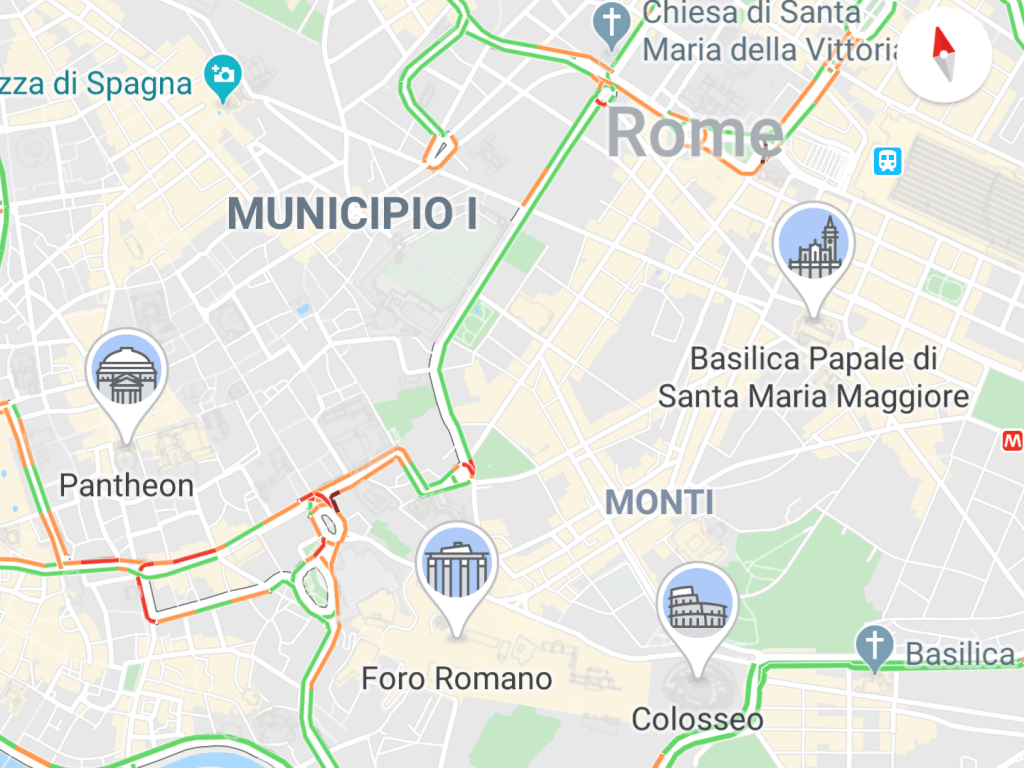 If it is true that even before the important places were recognizable on GoogleMaps, it is also true that in the set of colors, traffic indications, premises and anything else it was easy not to catch them at first glance. The new icons, on the other hand, are clearly visible above the other indications, and are characterized by a small image of the place indicated.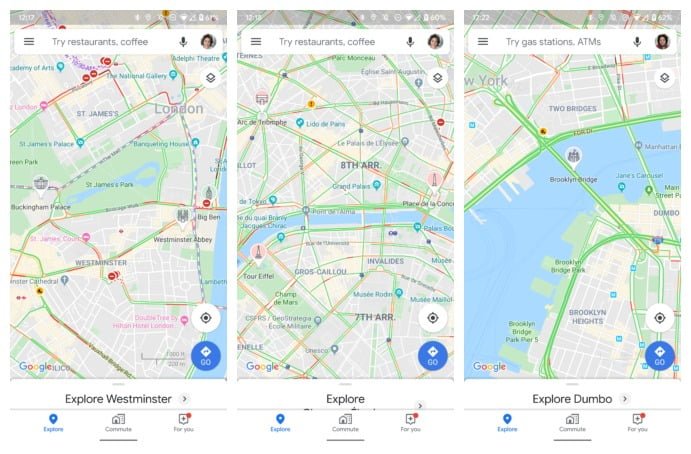 The functionality is already available on Google Maps, so you just need to look for these new icons in your favorite city.
Obviously it is a function dedicated to the bigger cities at the moment, naturally more than half of tourists and visitors that could benefit from these new icons.