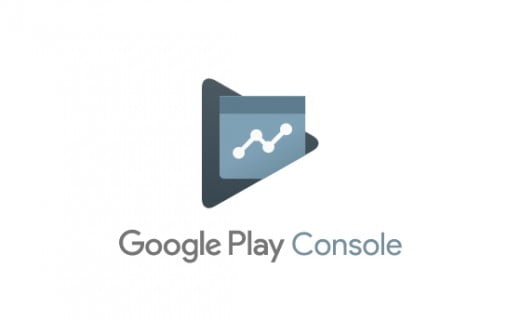 We may receive commissions for purchases made through links on our website. We appreciate your support.

Security is a fundamental aspect and the Google team for several years now has been engaged in a continuous work of strengthening the ecosystem of the Mountain View giant and these efforts also include those to make Google Play Console more secure.

Google team has announced that the 2FA authentication system (two-step verification) will soon be mandatory for all new users and for some existing users with high-risk authorizations.
Google Play Console introduces 2FA
Remember that Googles two-step verification uses the password together with the second level of security (usually a message sent to the phone), to have the guarantee that everything is legitimate.
In order to make sure that developers feel comfortable in granting this type of access to people, Google is planning to ensure that anyone accessing the Google Play Console does so through the two-step verification process.
The Google team is asking the developer teams who may be adversely affected by this change in feedback, so they can make any corrections.