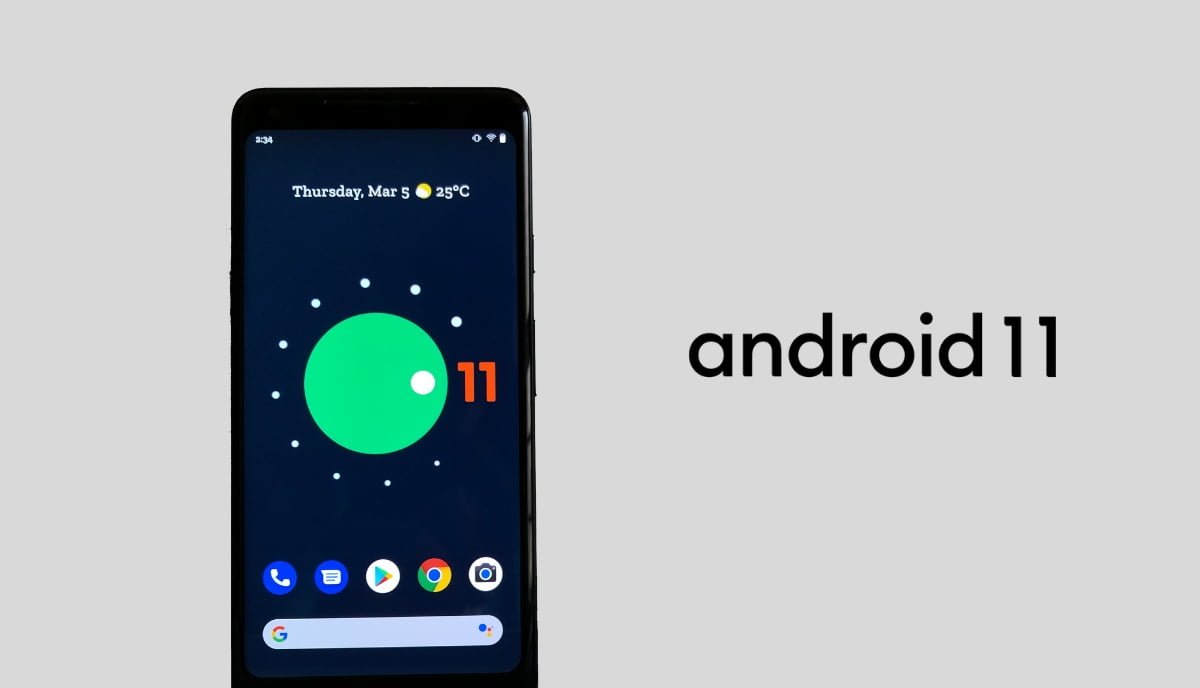 We may receive commissions for purchases made through links on our website. We appreciate your support.

Google retracts what was communicated last Wednesday and announces, with a short tweet, that the launch event of the first beta of Android 11 has been canceled and postponed to a later date.

We are excited to tell you more about Android 11, but now is not the time to celebrate.We are postponing the June 3rd event and beta release.Well be back with more on Android 11, soon.

The choice of Google, as we read, was dictated by the current situation facing the United States of America, made of protests and other serious problems, and for this reason, the current moment was considered inappropriate to celebrate.

Right now, unfortunately, there is no new date for the event, and, above all, there is still no kind of information on the arrival of the Google Pixel 4a and the Google Pixel Buds 2, most expected and postponed devices.

The launch of the first beta of Android 11 would have been a good time for them to debut, even if some leaks indicate July, however, there will still be waiting, it is not known how much. Google, however, promises new info soon.