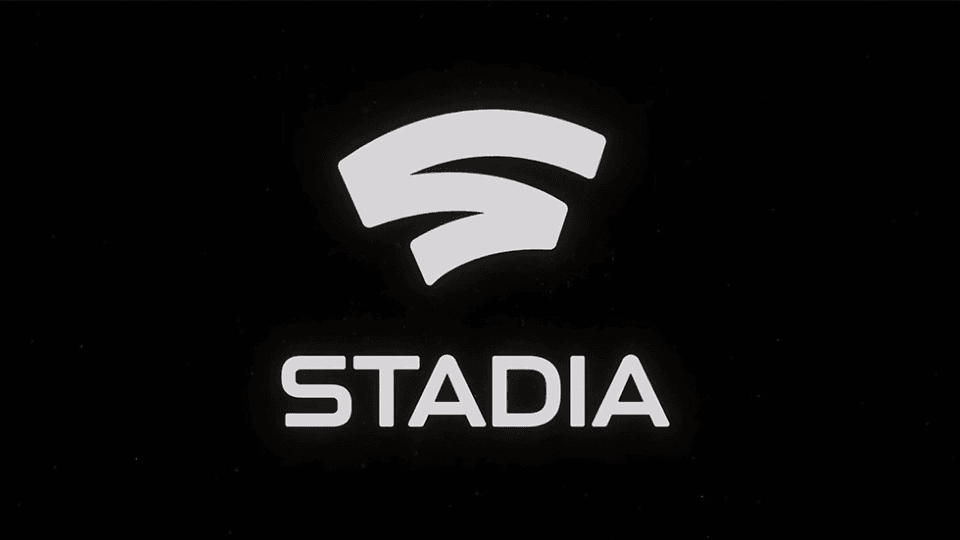 We may receive commissions for purchases made through links on our website. We appreciate your support.

In addition to expanding its streaming game service across multiple OnePlus devices, Google is extending support for Google Stadia experimentally to all Android devices, as well as implementing touch controls on mobile devices and custom resolutions for each device.
Play with Stadia on any Android smartphone
The ability to playGoogle Stadiaon any Android device is still under development and Google warns that not all devices will support it perfectly.
To participate in this experiment simply go to the Experiments tab in the Stadia settings menu and choose Play on this device.The Experiments tab is presented by Google as a way of testing new features so that you can receive user feedback.
Touch controls available in Google Stadia
Google is implementing mobile touch controls that come with transparent buttons and a classic layout, with Stadia specific buttons such as Google Assistant and Screenshots positioned at the top. The new Try gamepad touch option will appear as soon as you play without a controller connected to the device.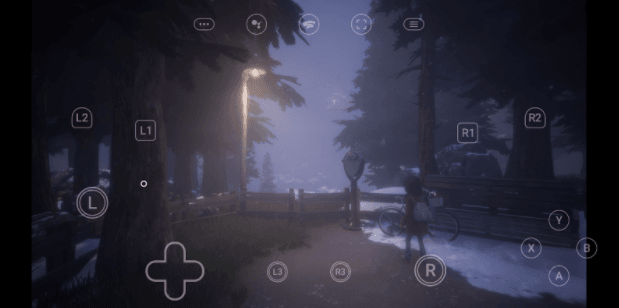 Stadia adds resolutions for each device
Google also announced today the ability to set individual resolutions for each Stadia device, including the web, mobile devices, and Chromecast Ultra.
The streaming resolution of Google Stadia is no longer directly linked to the quality setting chosen, but can now be set manually for each device.
The previous Audio menu accessible by pressing the Stadia button will become a Settings menu that will include a Performance section, which will offer a drop-down menu that allows you to change the streaming resolutions, as well as a switch to activate or deactivate the HDR.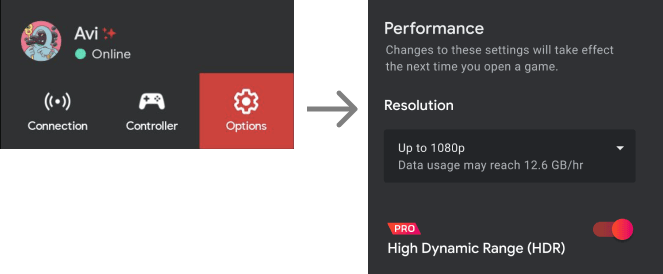 For other devices you will need to find the new resolution option in the quality settings, but in any case you will need to restart the game to apply the changes.
Google Stadia now officially supports OnePlus 5, 6 and 7 series
Although Google Stadia now works with any Android smartphone on a trial basis, Googles game streaming service now officially supports almost all OnePlus smartphones.
The OnePlus smartphones added today to officially supported devices are:
OnePlus 5, 5T
OnePlus 6, 6T
OnePlus 7 Pro, 7, 7 Pro 5G
OnePlus 7T, 7T Pro, 7T Pro 5G
OnePlus 8, 8 Pro
Now that Google Stadia is supported on multiple OnePlus devices, we can expect that support will be extended to even more devices in the coming months.