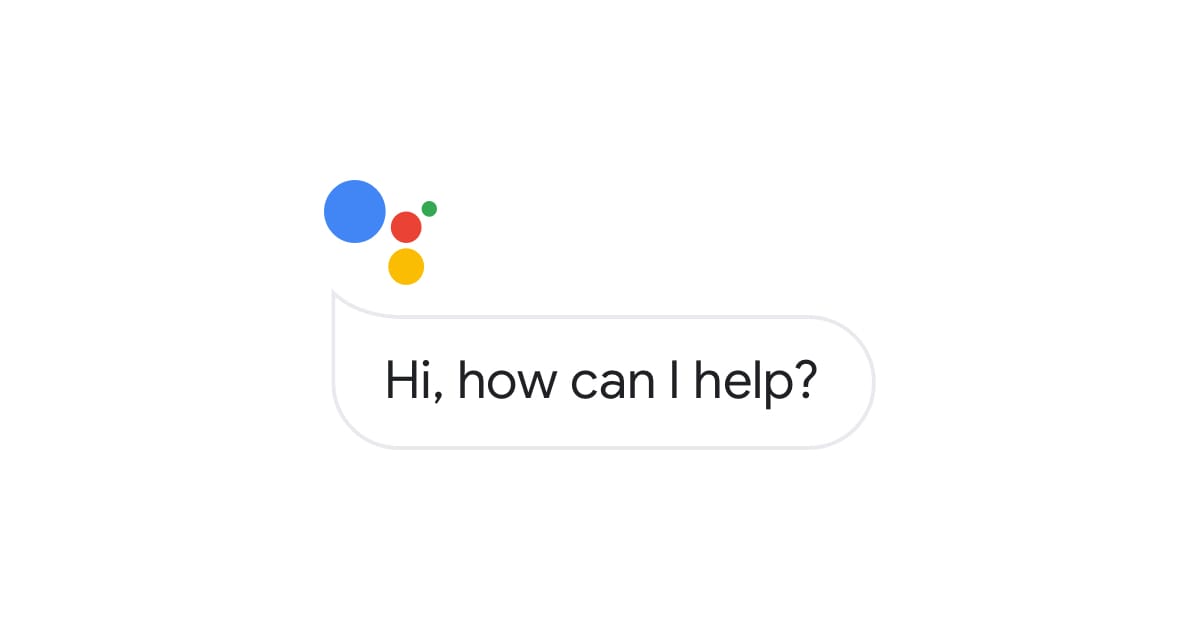 We may receive commissions for purchases made through links on our website. We appreciate your support.

The Google Assistant now allows you to send text messages directly from the locked screen of your smartphone.

The voice commands are increasingly popular, especially on smartphones. Until now, it was impossible to send a text through the Google voice assistant without unlocking the smartphone. With the new update, it will be possible to send messages without unlocking the smartphone.
No need to unlock the smartphone to send a message
Until today, it was necessary to enter the unlock code (if present) of the smartphone before sending a SMS via Google Assistant. In particular, it could be considered as a security measure, so that the sending of messages is not accessible to anyone.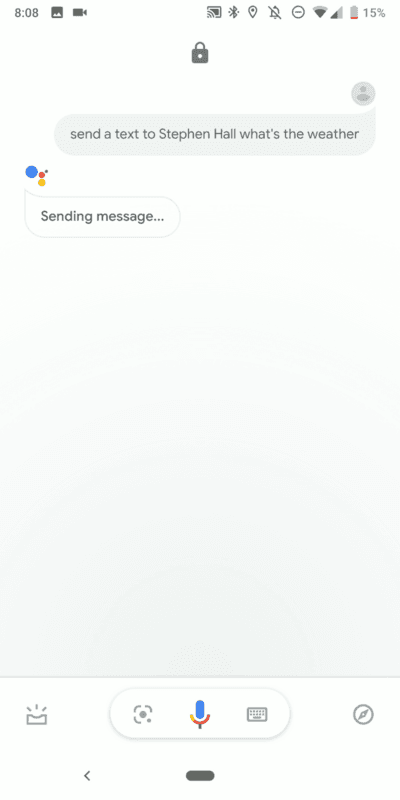 From now on, things seem to have changed: sending messages with the locked screen is feasible and the confirmation appears, as before on the wizard screen.
The feature is currently only available for testing on Google Pixel 3 devices running Android Pie. This coincides with the deployment of the beta version of the Google app.