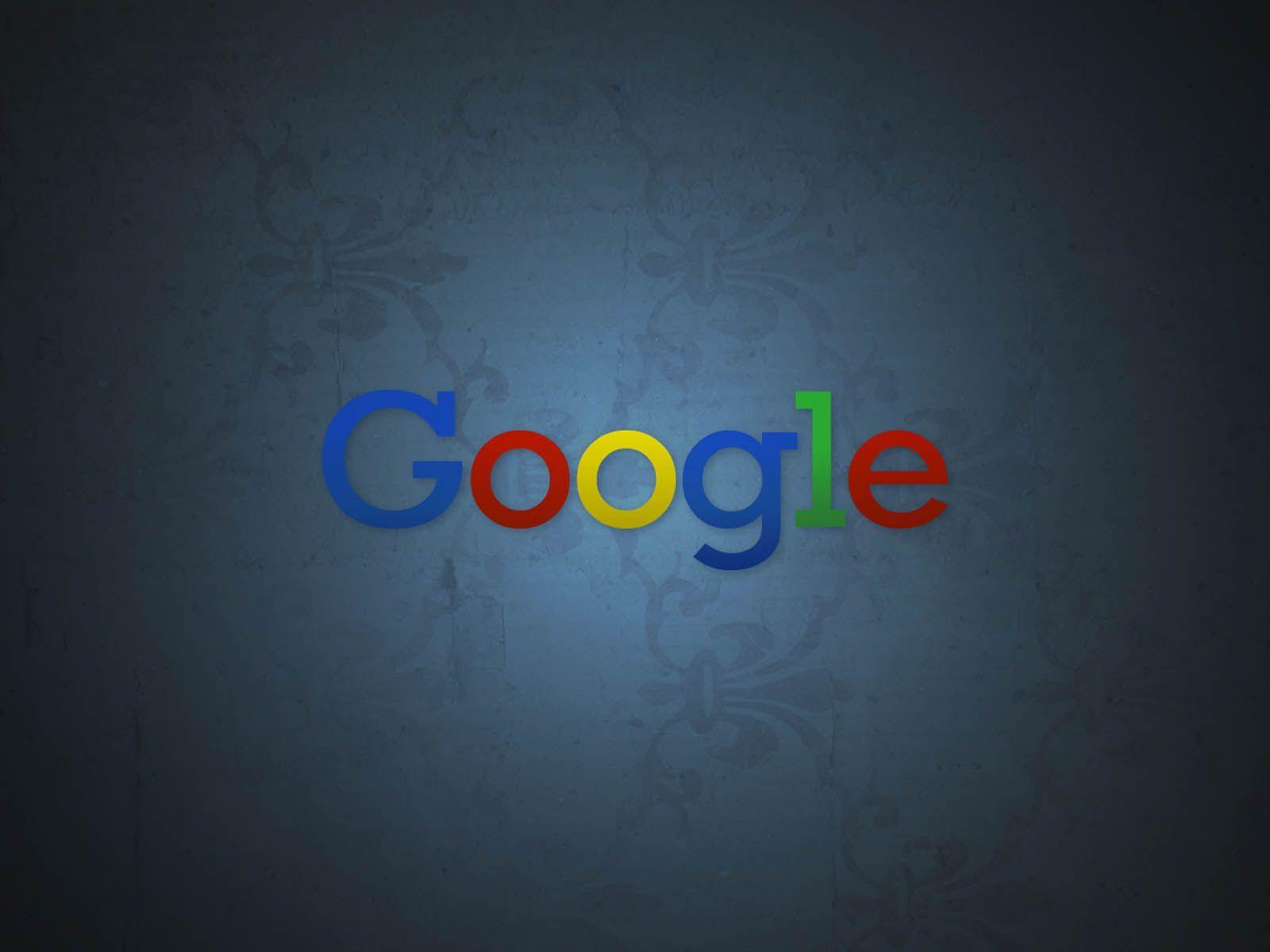 We may receive commissions for purchases made through links on our website. We appreciate your support.

Google is always working to improve/change the user experience while using its search engine. If some changes aim to change secondary elements such as menus or the design of the search bar itself, others impact our way of searching for content much more on Google.

In these hours it seems that Big G is testing a function that deals with hiding URLs from search results.

Read also:Google alert: Android 10 will be the standard on new smartphones by Feb 01, 2020

What is Googles strategy behind this move? Well, It allows the user to focus on search results rather than on the site that offers the answer to the question. It could also be a system that aims at the democratization of research, where large sites, with important names, lose this sort of primacy over smaller ones.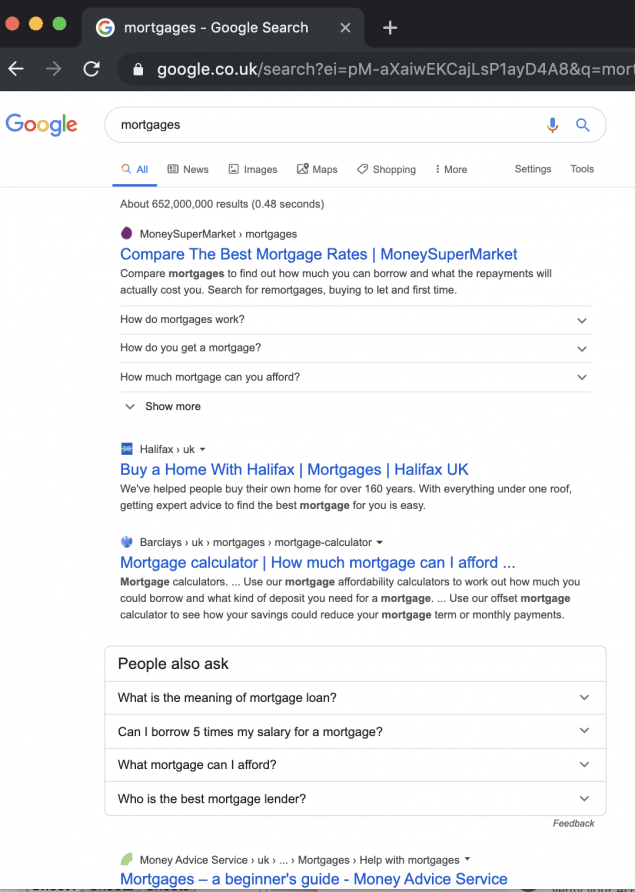 Moreover, it is an operation that we also do continuously, with every research. After giving the okay to start a new search, the first thing we do is go and check which site (URL) matches the content we are tempted to visit. It is a sort of research in research, where the naked result is supported by the popularity of the site that publishes it.
At moment the function seems to be in the testing phase, but it seems clear that Google is committed to evaluating different forms and ways to hide the URLs from the search results.