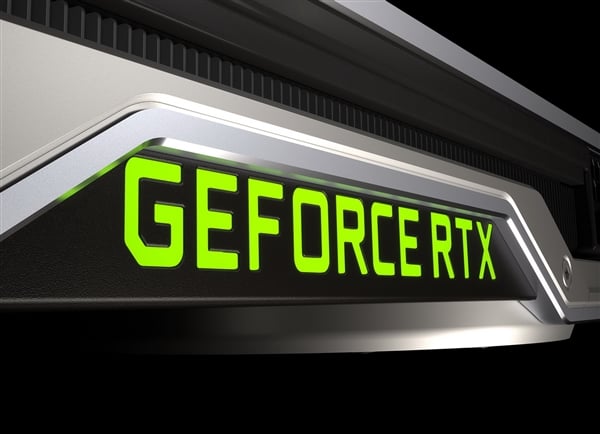 We may receive commissions for purchases made through links on our website. We appreciate your support.

TechPowerUps graphics card recognition tool GPU-Z has been very active recently with continuous version updates and recently released the latest 2.16.0 version.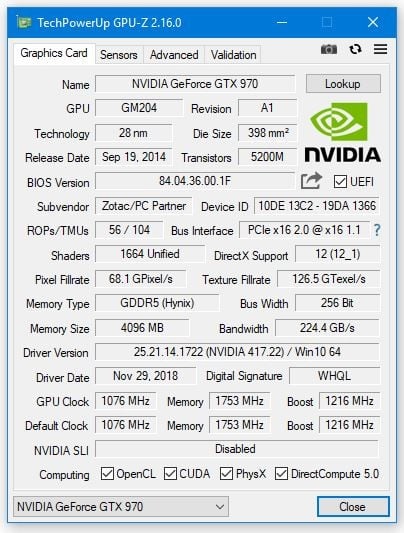 The change in this upgrade is not very big mainly to increase support for some new hardware. First, GPU-Z adds support for NVIDIA GeForce RTX 2060 graphics card .Secondly, support for the EVGA iCX sensor kit on the RTX 2080 FTW3 and RTX 2080 Ti FTW3 graphics cards.
In addition, GPU-Z 2.16.0 version adds the function of monitoring UWD and DCH graphics driver. When it detects such driver on Windows 10, it will mark a DCH specially . These drivers are Windows 10 automatic search download and install.
Also Read:GPU-Z Release 2.15.0 Release: Support for RX 590
At the same time, the new version fixes a problem where the sensor list is not displayed correctly on high DPI displays.A rare problem with AMD Polaris graphics card crash has also been fixed.
official website to download.