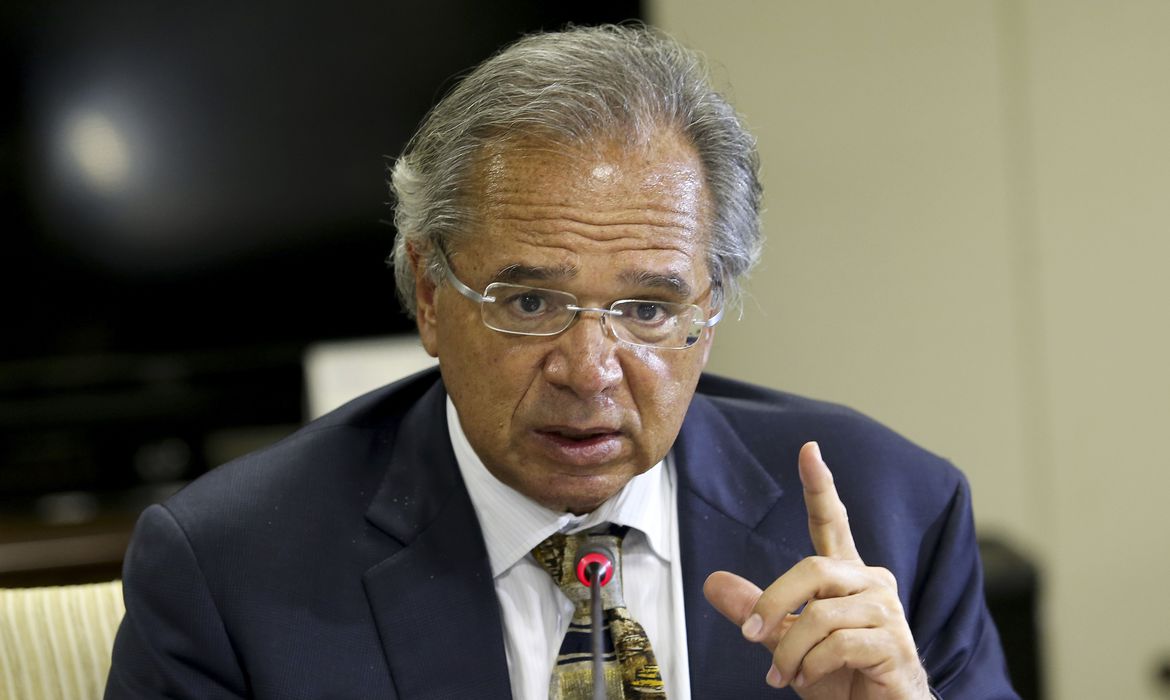 We may receive commissions for purchases made through links on our website. We appreciate your support.

The Brazilian Minister of Economy, Paulo Guedes, gave more details of the tax on electronic payments considered by the federal government. In a virtual hearing of the National Congress Temporary Joint Tax Reform Commission, he indicated that the new tax would serve for Brazil to adapt to services such as Google and Netflix, which, in his view, are not taxed correctly.
The digital tax is one thing for us to talk about ahead.But it is clear that the economy is increasingly digital.Netflix, Google, everyone comes here, the Brazilian uses the service.They are very well received, they are beautiful technological innovations, but we are still unable to tax correctly , he said.
Guedes criticized those who compare the tax on electronic payments with the defunct CPMF (Provisional Contribution on Financial Transactions), which was aimed at bank transactions.People, inappropriately, out of malice, out of ignorance, say that this is a new CPMF, but there is no problem, time is the master of reason, said the minister, still at the hearing.
He reiterated that the government is considering creating a 0.2% tax and claimed that this rate would not harm the poorest.It seems that there are many people who do not want to leave fingerprints in their transactions, hidden behind the poor. If you take the poor who earn R $200 from Bolsa Famlia and say that there is a 0.2% tax, it is R $0.40. Any increase in the Bolsa Famlia of R $10, R $20, R $30 has already removed [the payment of the tax] .
According to the minister, people with the highest income are those who use electronic services the most.The rich are the ones who do the most transactions, are the ones who most consume digital services, health services, education services, motorboats, boats, caviar, and are exempt, hiding behind the poor.
Government already considers 0.4% tax
Although Guedes stated that the tax on electronic payments would be 0.2%, the government is already working with the possibility of a rate of 0.4%, which, in the Ministry of Economys projections, would guarantee an annual collection of R $ 240 billion. The amount would serve to relieve companies payroll by up to 25% and finance Renda Brasil, a social program that can replace Bolsa Famlia.
The proposal is not present in the federal governments tax reform project, which was presented to Congress in July. The digital tax project will be presented separately and, according to Guilherme Afif Domingos, special advisor to the Ministry of Economy should be taken to parliamentarians later this month.