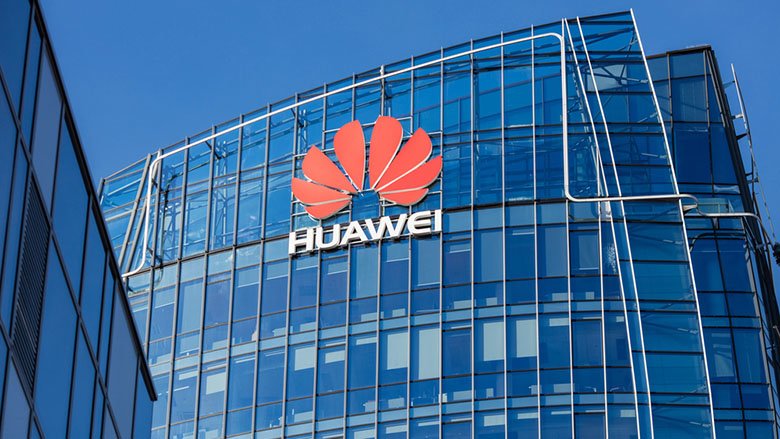 We may receive commissions for purchases made through links on our website. We appreciate your support.

Huawei Mate 30 Pro cannot have the GApps Pre-installed due to recent problems with the United States of America. This is now known, but is it possible that there is not really a simple method to install the app of the Californian company on a smartphone that mounts open source Android? Obviously the solutions are not lacking.

The overseas colleagues have already found a method that allows you to install the Play Store and other applications through a few simple taps, but, as we all know, the average user is a bit lazy and therefore also a procedure of its not for everyone. However, in the last hours an interesting theory is spreading, relaunched by Mishaal Rahman, Editor-in-Chief of XDA Developers.
This shouldnt be happening under the current arrangement. To pass SafetyNet Attestation APIs CTS profile match, a device needs a valid build fingerprint that Google has certified to pass CTS. This is why custom ROMs usually use build fingerprints from the stock ROM. https://t.co/OE8f4ZzlRg

Mishaal Rahman (@MishaalRahman) September 24, 2019
In particular, Rahman has published, on his Twitter profile, a video that shows how it is possible to make Google Pay work on Huawei Mate 30 Pro, saying that this would not be possible without the hand of the California company, given that smartphones need a certification by Google to make a payment through the Pay service. Put simply, the theory is that the Californian company has included Mate 30 Pro in a sort of whitelist, to allow the smartphone to use the same functionality.
I wanted to investigate why this works, and the only answer that I can come up with (after talking to a few devs) is that Google seems to have whitelisted the Huawei Mate 30 Pros build fingerprint.

Mishaal Rahman (@MishaalRahman) September 24, 2019

Rahman has also carried out tests, demonstrating how Mate 30 Pro cannot overcome the CTS profile match. This would mean, according to the XDA Developers Editor-in-Chief, that Google is helping Huawei in some way. After this discovery, the enthusiasts then began to hypothesize a possible help from the Californian company also as regards the GApps. In short, in the end Huawei could still manage to circumvent the ban. Well see, surely this is a rather messy situation.