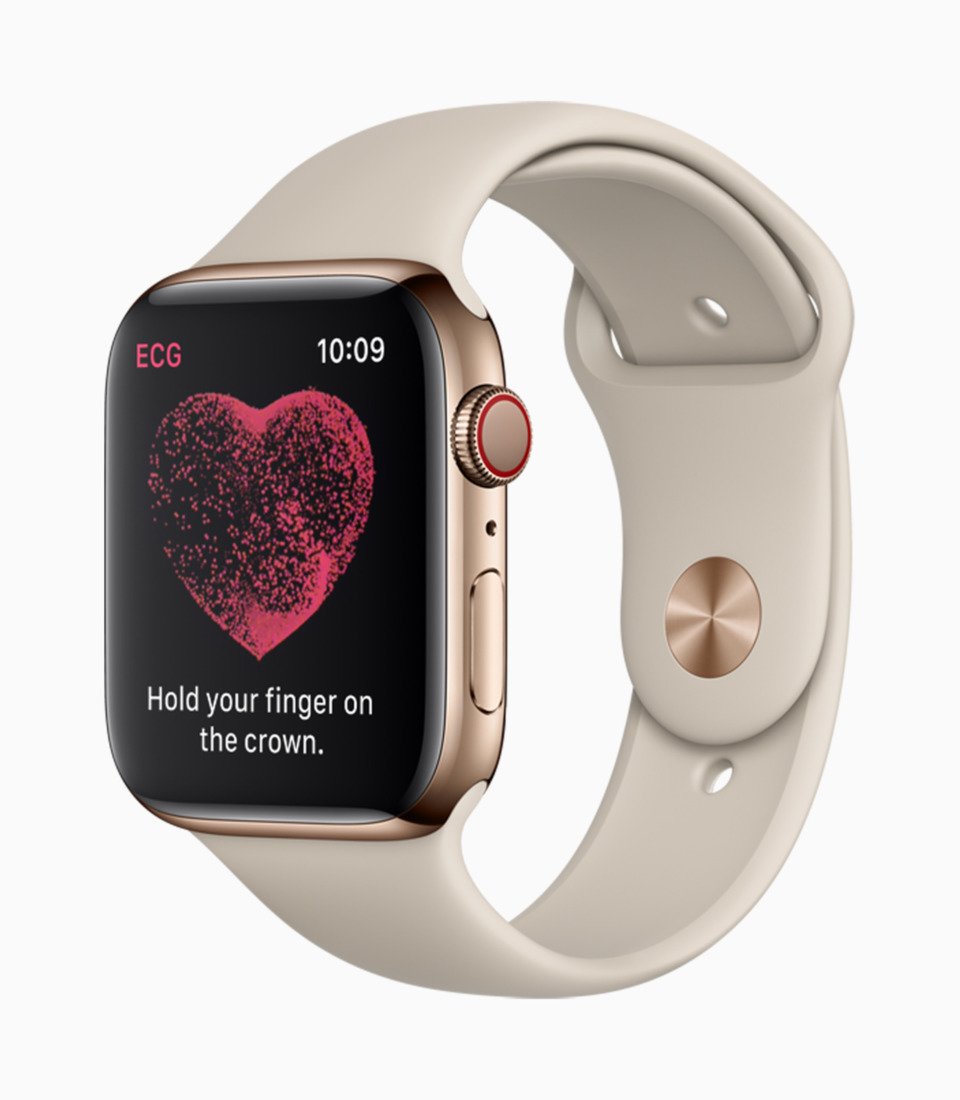 We may receive commissions for purchases made through links on our website. We appreciate your support.

Apple Watch Heart Analyzer: Nowadays there are many devices that allow our heart to be under the eye. For about $20 dollars, we can already have a gadget that tells us if our heart is racing, what is our pulse at night, etc.

For those who have an Apple Watch, besides the native app there are many others. Recently the Analyzer app received an interesting update.

It was over a year ago that Analyzer received a new set. Recently the app was updated to version 7.2 and for those who have WatchOS 6 there is a lot of news. The app remains free, providing much of its functionality.
Heart Analyzer app has a new, more fluid and organized interface
The Heart Analyzer, for those unfamiliar, allows you to easily view your heart rate using Apple Watch sensors and technologies.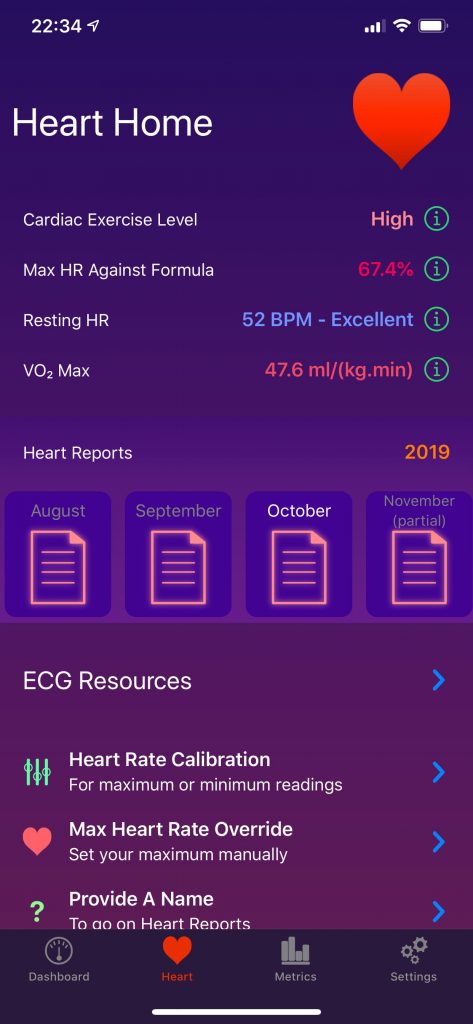 In Apple Watch as mentioned there are also news. The Analyzer app has a new, more fluid and organized interface. Provides various types of graphs and metrics. You can also view information about your workouts.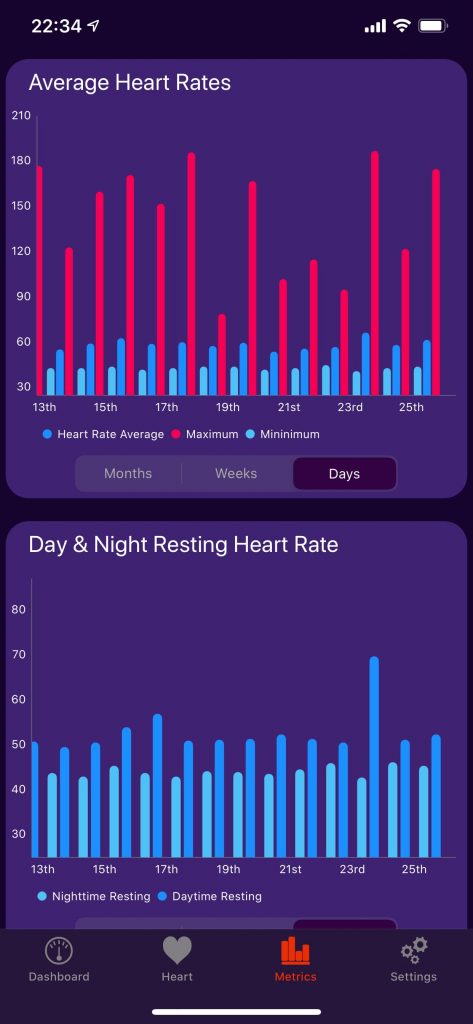 If you are looking for an interesting and free app to keep an eye on your heart try the Analyzer. Besides this there is also the HeartWatch app which is quite complete but is paid for.
Read also:Next Apple watch could have Touch ID