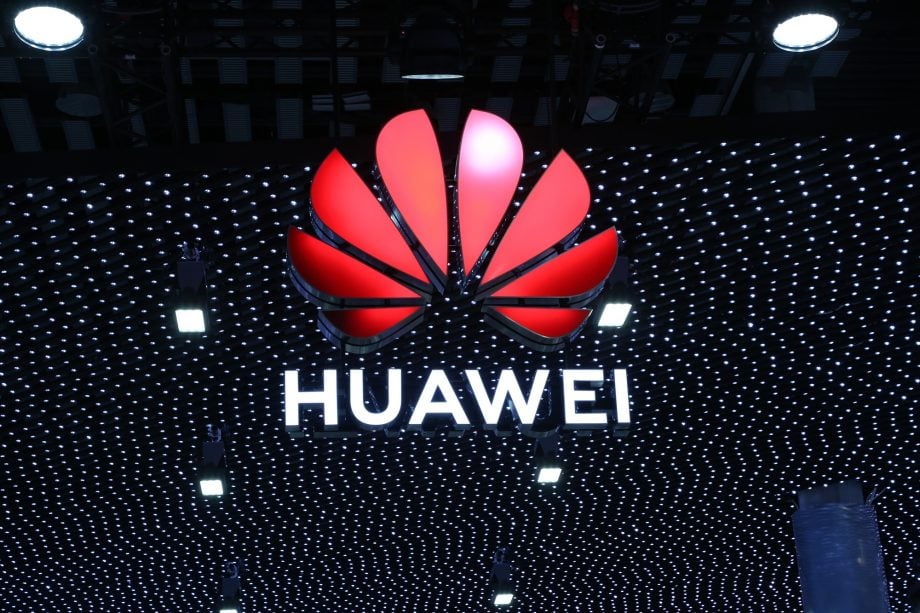 We may receive commissions for purchases made through links on our website. We appreciate your support.

The global presentation of HONOR View 30 and HONOR View 30 Pro, already presented in China in November last year, is only three days away and George Zhao, president of HONOR, analyzes the (mandatory) choice of Huawei Mobile Services (HMS) which will replace Google services.
HMS to dominate globally
The president of the Chinese brand has very few doubts when he says that within a year, or perhaps even less, Huawei Mobile Services will become very popular.These are significantly shorter times than those used by the competition, with numerous years of development necessary to reach this level.
A joint effort by HONOR and Huawei will be neededfor the development of the global version of the HMS to be completed, but there is a lot of optimism.What seemed like a blow from which it would have been difficult to recover, could therefore turn into an opportunity to free yourself definitively from Google.
In fact, we recall that the choice of Huawei was forced after the US governments decision to include Huawei, and almost a hundred related companies, in the Entity List of companies that cannot purchase technology from the United States.Among the companies that cannot maintain commercial relations with the Chinese giant there is also Google , which is why the number of smartphones arriving at global markets with HMS is multiplying.
Only last monthversion 4.0 of the HMSwas releasedwhich contains all the applications and services necessary to replace the correspondents of Google.We also remind you that on Monday 24 February, the day on which the new top of the HONOR range will be announced, theHuawei Developer Day 2020event will also be held onlineduring which the HMS will be officially presented to global partners, together with new partnerships with the mobile phone industry.