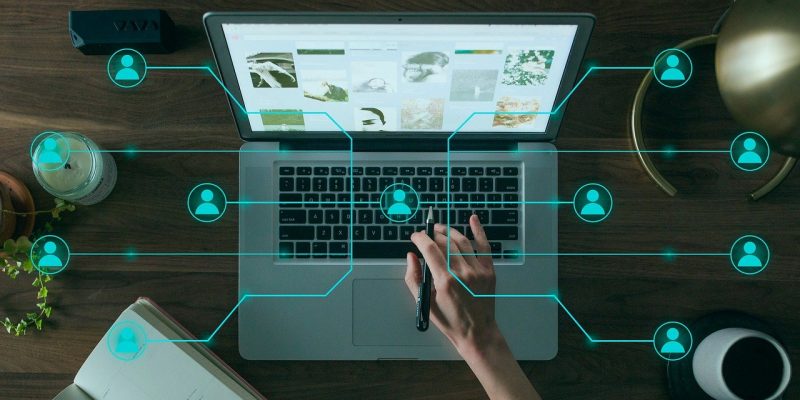 If you want to keep your business as safe and secure as possible, then it is important to keep your data away from the eyes of prying hackers. With an untold number of data breaches reported across the world, it is almost an inevitability that someone might come knocking at your virtual door to steal your information; meaning that you should try and be as prepared as possible against the kind of eventuality. It can be a daunting prospect, but there are actually a variety of ways that you will be able to keep your data safe. If you are interested in learning more, then it is definitely recommended to read the guide that has been created below. Take a look now to learn more. 
1. Encrypt Information Via the Cloud 
An increasing number of businesses are moving to the cloud due to its increased flexibility and scalability, but it is also definitely recommended for the wide variety of protection that it can bring when it comes to ensuring the security of your data. This is because it can encrypt your data, meaning that if anyone gets into what you have to offer, they will have a tough time decoding anything. Additionally, it can offer quick back-ups in the event of data loss. If you want to learn more, check out Kubernetes forums today. 
2. Use Alphanumeric Passwords 
One of the worst and most embarrassing ways to get hacked, as Donald Trump found out, is by having someone simply guess your password by using easily recognizable words or phrases. Instead, you should definitely have a password that is a strong combination of randomly generated letters, numbers, and special characters, which is impossible for a hacker to guess. Also make sure to keep changing your password regularly in order to further enhance security. 
3. Trust Your Third Parties
There might come a time when you have to share your data with a third party. In this case, it is absolutely imperative that you trust them as much as possible. Additionally, you can install firewalls that can help to segment your business, with people only able to see the parts that you show them. This means that if those parts are compromised, then these are the only parts that hackers will be able to access, thus minimizing the amount of damage you have. 
4. Use a Private Wi-Fi Network 
One of the easiest ways that you can allow hackers to find a way into your information, is by having an easily accessible Wi-Fi network across your office. That's why you should always make sure that it is protected by a proper password. Additionally, make sure that this password is constantly changed so that if someone does obtain the password, it won't last them very long. 
5. Educate Your Employees 
Your employees can often be the weakest link in your business. You need to make sure that they are educated about the security risks that exist out there. Therefore, run dedicated training days so that they are armed with the right tools to protect your business.