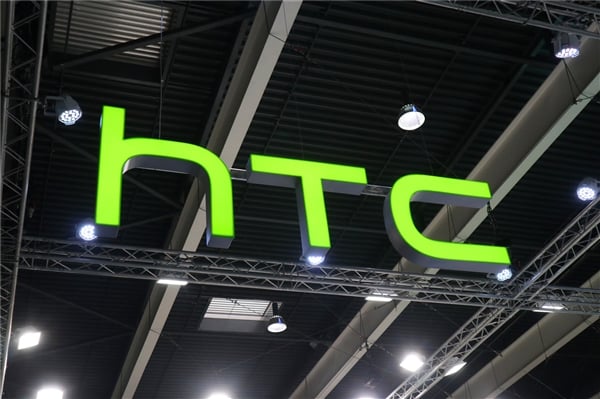 We may receive commissions for purchases made through links on our website. We appreciate your support.

Currently all smartphones on HTCs UK online site are declared out of stock ie not available. No, it was not a sudden sales boom that generated a sell-out of the Taiwanese smartphone as a painful and necessary move due to a legal dispute due to patents at the center of a controversy.

Thats right, if in the meantime on the English site of Amazon you can still find several models that can be ordered instantly, not to mention the physical ones scattered throughout the territory, nothing can be bought on the official portal of the brand. Sales continue in other countries, including the Exodus 1 smartphone.

Read also:Huawei smartphone with Hongmeng OS could arrive by the end of the year

Everything was generated by a controversy with the research and development company Ipcom about intellectual property exploited by HTC, especially those related to the development of wireless connection technology in the car environment.

HTC has met the request to sell only devices that used an alternative solution, in the United Kingdom.However, as reported also by theBBC, Ipcom said HTC had not implemented this solution, based on tests performed at the beginning of the year, accusing the Taiwanese of despising the law, contravening a ruling by the UK court

The HTC response to the same BBC is not long in coming: As a leader in the field of innovations, HTC takes intellectual property very seriously. We are actively investigating a claim of infringement by a third party regarding a single device.

In short, a precautionary move to avoid further problems. There should be no consequences for other markets.