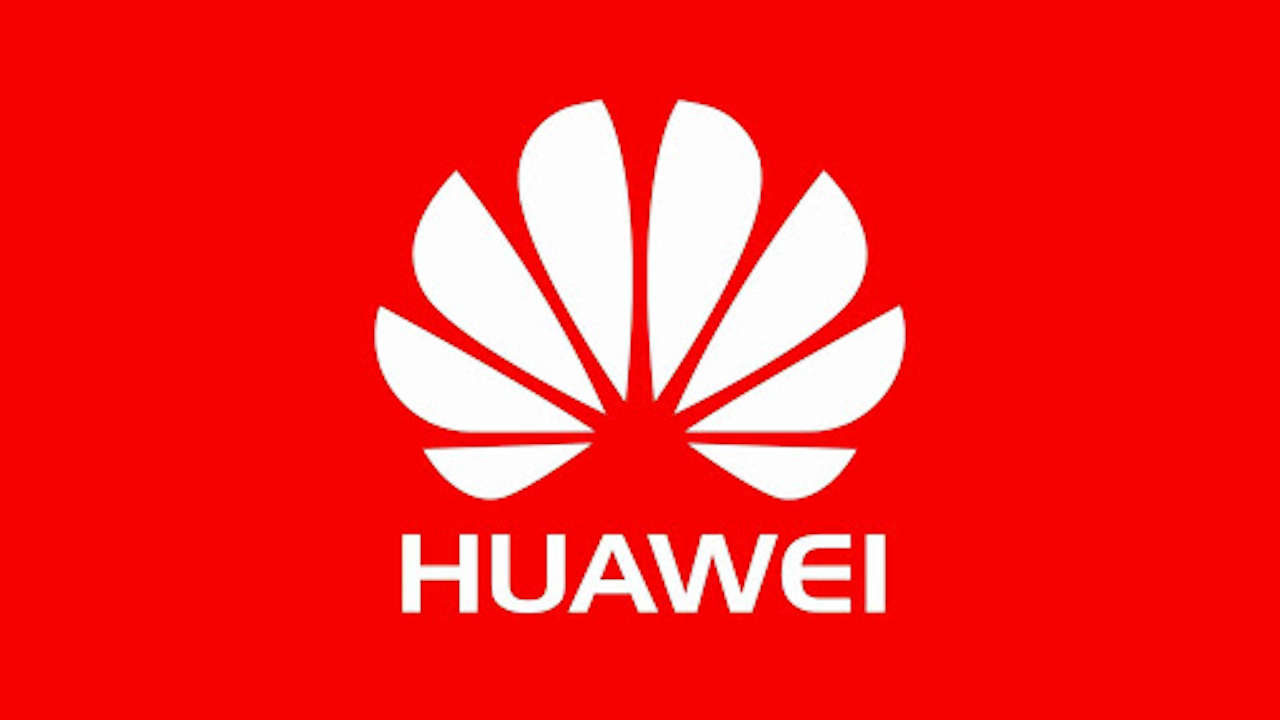 We may receive commissions for purchases made through links on our website. We appreciate your support.

Huawei has announced the latest update of the Huawei Mobile Services software for several smartphone models in Europe. The update will bring a number of useful apps and services to all Huawei smartphones with EMUI 8.0 or later over the next few months.

The manufacturer reports that the upgrade was designed to improve privacy and provide European users with additional functionality within the apps, from the new look of Huawei Assistant to Petal Search, the search engine managed with artificial intelligence, up to the Huawei Browser navigation app and more.

To users who accepting and installing the update when the notification arrives on their smartphone, the manufacturer promises a more efficient service; by authorizing the automatic update of apps on Huawei AppGallery, they will be on par with the latest available settings and services.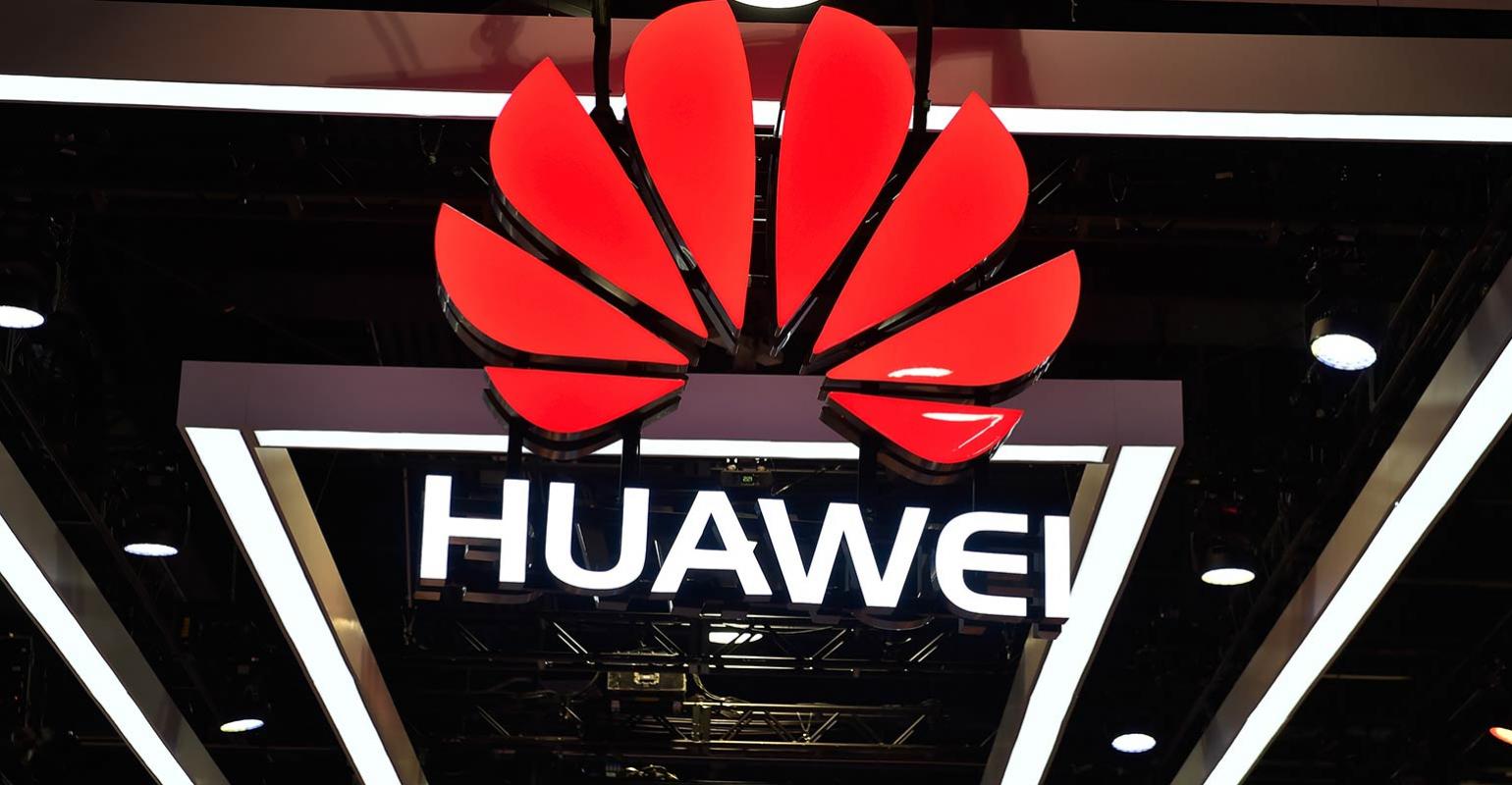 Whats new in the new HMS update:
Huawei Assistant: The assistant uses artificial intelligence to deliver information and services in real-time, giving access to local news, weather forecasts, daily agenda, trading, and sports results, all in one place with a swipe to the right on the home screen. AI Search makes it easy to search for locally stored results (from phone emails, contacts, calendar, etc.), online results (from your default browser), and the Newsfeed. The layout is customizable.
Huawei Browser: with the update, it will be possible to have greater control of the browsing experience, including private browsing and blocking pop-ups, for safe and private browsing. Huawei Browser also manages access to the latest news from local, regional and international media in real-time on the Newsfeed, and now includes new channels including Video, Podcast and Entertainment.
Game Center: In this community, Huawei mobile gamers and other users can find, play and share their favorite games, offering the ability to produce screenshots and screen recordings. There is also a non-interference mode, with a pop-up window for incoming calls during the game so that users have the option to pause their game session to take the call or decide not to answer. . Game Center also provides exclusive offers such as gifts and coupons.
Petal Search: The update optimized search engine offers a range of services in more than 20 fields, including news, apps, local services, travel and commercial offers. Advanced search features powered by artificial intelligence are available to show the most relevant search results, also offering the possibility of using voice search in the main languages, with the possibility of searching even in specific sub-categories such as interviews, videos, podcasts, articles and images.
Petal Maps: Petal Maps promises a Smoother Map Navigation Experience, with customizable updates on traffic and transportation, and further details directly on the map, such as updates on the Covid-19 situation and information on the bus route. Head-Up Display (HUD) navigation mode is also available, which projects the navigation interface onto the cars windshield for a safer, distraction-free driving experience. You can co-create maps, adding your favorite locations, adding comments and other customizations.
Other planned updates also include: Member Center (information, offers and tutorials for Huawei apps and services), Huawei Books, (a portable digital library with eBooks, audio books, magazines and comics to explore), LinkNow (communication platform and services which includes features such as instant communication, video conferencing, documents and online class services).
The upcoming Huawei Mobile Services update will allow users to more easily discover all the news on the Huawei AppGallery and manage their favorite apps, giving them the possibility to download or uninstall the services at any time.