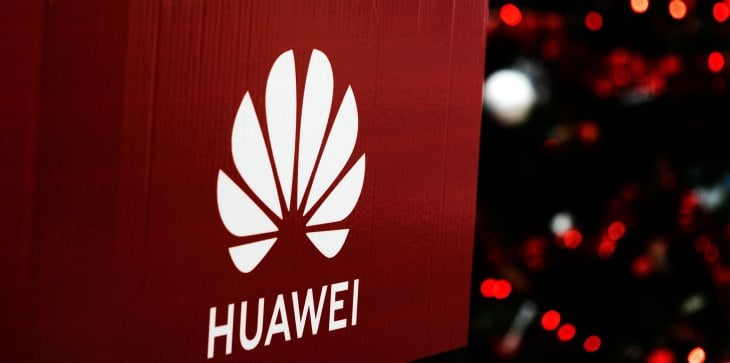 We may receive commissions for purchases made through links on our website. We appreciate your support.

At theMobile World Congressin Shanghai,Huaweipresented its new strategy for the 5G era, based mainly on the smartphone but with greater involvement.While the competition sees only 5G and the benefits in terms of speed and coverage, Huawei looks further and announces 1 + 8 + N , a strategy that sees the smartphone at the center of everything.

Initially presented as a strategy for IoT (Internet of Things) products, the strategy focuses more on smartwatch, television and smart glasses.

The 1 part stands for smartphones. The 8 part refers to smart TVs, connected cars, tablets, wearables, PCs, headphones and everything that enhances and supports the main product the smartphones. The N part is where everything comes together the environment and services where all those products work together, such as smart homes, mobile offices, etc.

Huawei is focusing, at least for 2019, on smart TVs, first models will be on the market during the year. Thanks to HiLink and an improved IoT system, taking advantage of the new opportunities offered by 5G networks, it will be easier to have everything under control, including privacy and security.