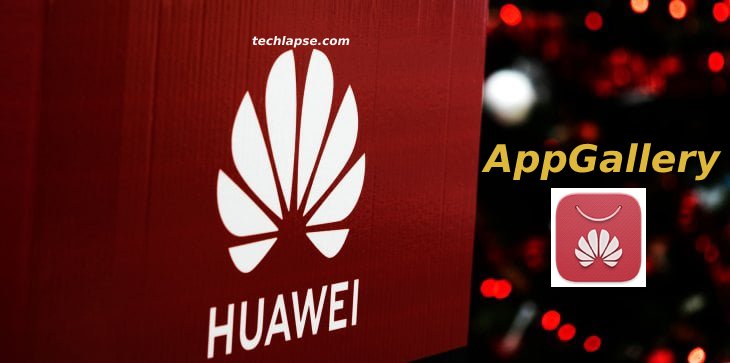 We may receive commissions for purchases made through links on our website. We appreciate your support.

Huawei AppGallery continues to grow every day in Europe, both as regards the number of users (33 million are those active every month in the Old Continent), and in the number of integrated apps (over 81,000 for Huawei Mobile Services). In the summer of 2020, the Chinese houses store, therefore, reaches new important milestones.
Huawei AppGallery grows in Europe
To date, Huawei AppGallery can count on over 460 million monthly active users worldwide and 184 billion apps downloaded globally in the first half of 2020. Remaining in Europe, in addition to having 33 million active users every month, the store Virtual registers more than 73 million Huawei IDs and more than 81,000 integrated apps. These are not bad numbers for the Chinese manufacturer, who was forced to strengthen its store after the troubles with the US ban.