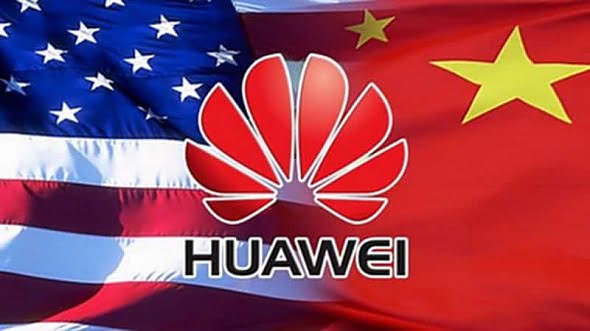 We may receive commissions for purchases made through links on our website. We appreciate your support.

Although Huawei is constantly under fire from the US ban, the Chinese giant is more focused than ever on the future of the company and the ecosystem of products. The addition of HarmonyOS this April, the launch of Huawei Mate X2, and the expected launch of Huawei P50 are just some examples of the resilience of the Chinese giant to the important problems it is facing in recent months.
1 billion smartphones on the network
Ren Zhengfei, CEO and founder of Huawei, generally very willing to talk about the future of the company, made an interesting statement at the GTS Cloud and Device Cloud Cooperation and Integration Progress . Zhengfei stressed that the company has a huge number of devices of all kinds connected online, of which 1 billion are just smartphones.
On the strength of these important numbers, Huawei and GTS chart the path of the future with regard to cloud systems and SaaS for the next 2/3 years. Huaweis CEO is absolutely convinced that the company must embrace completely open architecture and ecosystem in order to ensure the growth of SaaS applications within the proprietary cloud platform.
In the future, thanks to better management and knowledge of networks and thanks to the data provided by billions of networked devices, Huawei would like to offer its customers a high-level user experience and network quality.